From 2018, Beáta Nagy, University Professor has represented our institution as a board member, and from now on the University is the only Hungarian university to participate in the work of the organisation as a founding member, alongside the most important sociological workshops.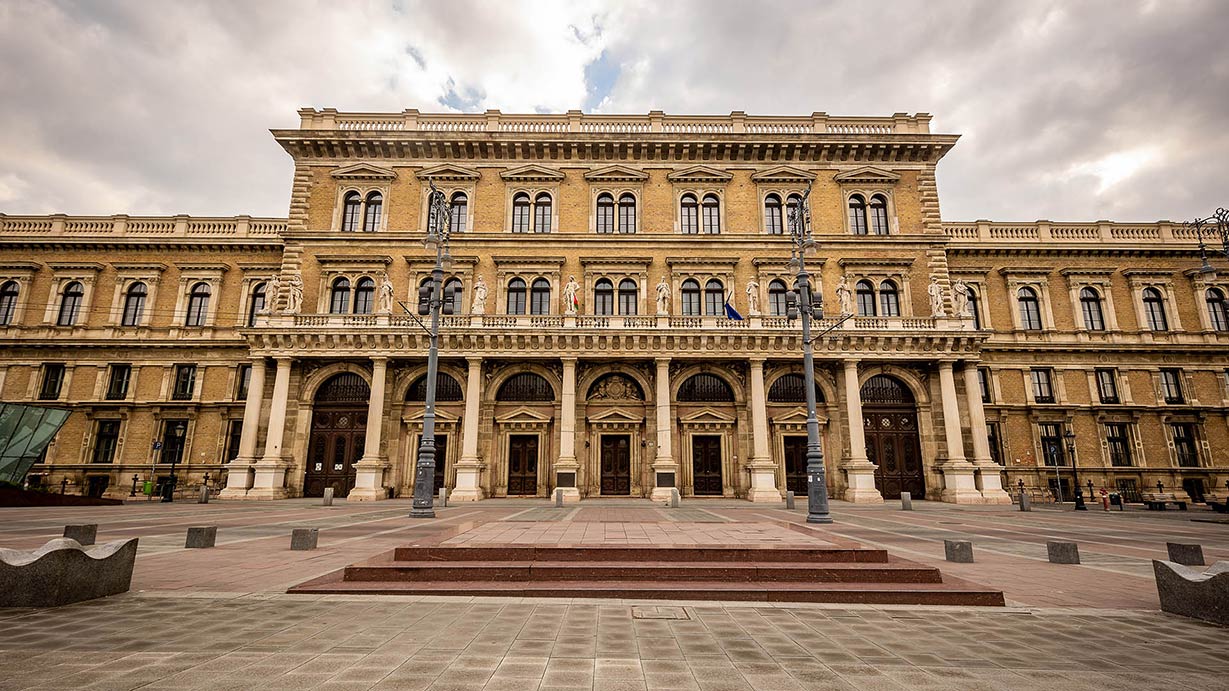 For more than 20 years, the European Consortium for Sociological Research (ECSR) is a non-profit, academic, professional organisation that promotes theoretically grounded empirical sociological research. Currently, more than 100 leading European research institutes and university departments are members of the consortium, including sociology departments at internationally renowned universities such as the London School of Economics and the University of Oxford. Almost all Dutch and German universities that teach sociology are represented in the ECSR.
The Department of Sociology and the Doctoral Programme in Sociology at Corvinus have also been actively involved in the work of the organisation for more than 15 years. Now that the ECSR continues its activities in the form of an association, Corvinus is a founding member of this prestigious professional institution.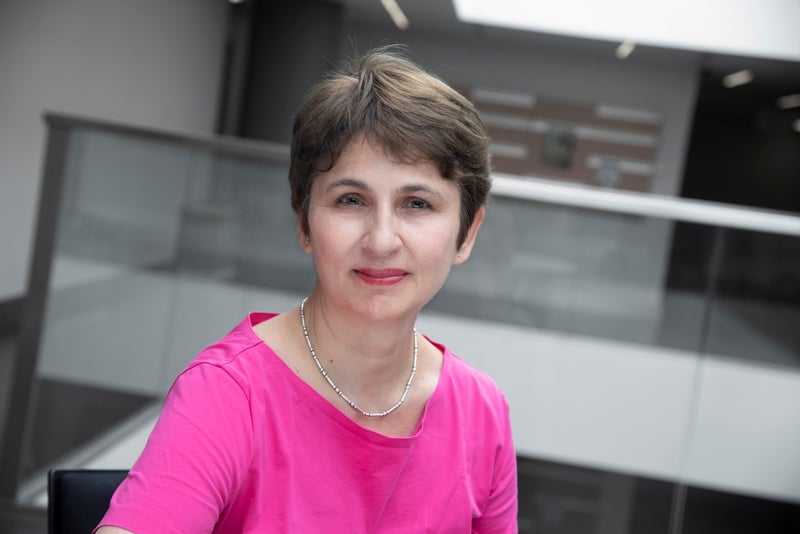 Beáta Nagy
Based in Berlin, the organisation provides a wide range of professional support to ensure that young sociologists studying and working at its partner institutions are in regular contact with key international academic institutions and with each other. The most exposed research fields in the association are the major institutional systems of social inequality. These include education, migration, ethnicity, parenthood, youth or gender. Very popular are the annual methodological training programmes, short research fellowships, or the annual award for the best PhD thesis, for which only ECSR member institutions can nominate PhD theses defended in the previous year. The association's highly competitive annual conferences provide an opportunity to build a significant international network, with a special focus on opportunities to network with European research workshops. Young people using quantitative methodologies can meet their peers and representatives from major European research centres.
Young researchers and Doctoral Students from the founding member, Corvinus can apply to the Methodological Spring School from excellent positions. They also stand a good chance of applying for the so-called Visitor Grant, which is aimed at visiting a distinguished researcher from a member institution abroad to strengthen professional cooperation, prepare a chapter of a PhD thesis or publish a joint paper. In addition, the organisation also provides support for the organisation of small thematic conferences and network-building workshops, for which of course colleagues of the Corvinus' Department of Sociology can also apply. The ECSR actively promotes high quality professional publications: the association publishes the prestigious  European Sociological Review  (Q1, H: 101) journal, and gives the associated Best Article of the Year award. In 2021, Dorottya Kisfalusi, Béla Janky and Károly Takács, alumni members of our university, also published their papers in the journal, which was also granted a publication award by the Hungarian Sociological Association: Grading in Hungarian Primary Schools: Mechanisms of Ethnic Discrimination against Roma Students.