Partha Mohapatra, who came from the US, will spend three months in the CIAS Research Centre. During this time he will explore how artificial intelligence can be used to improve audit quality.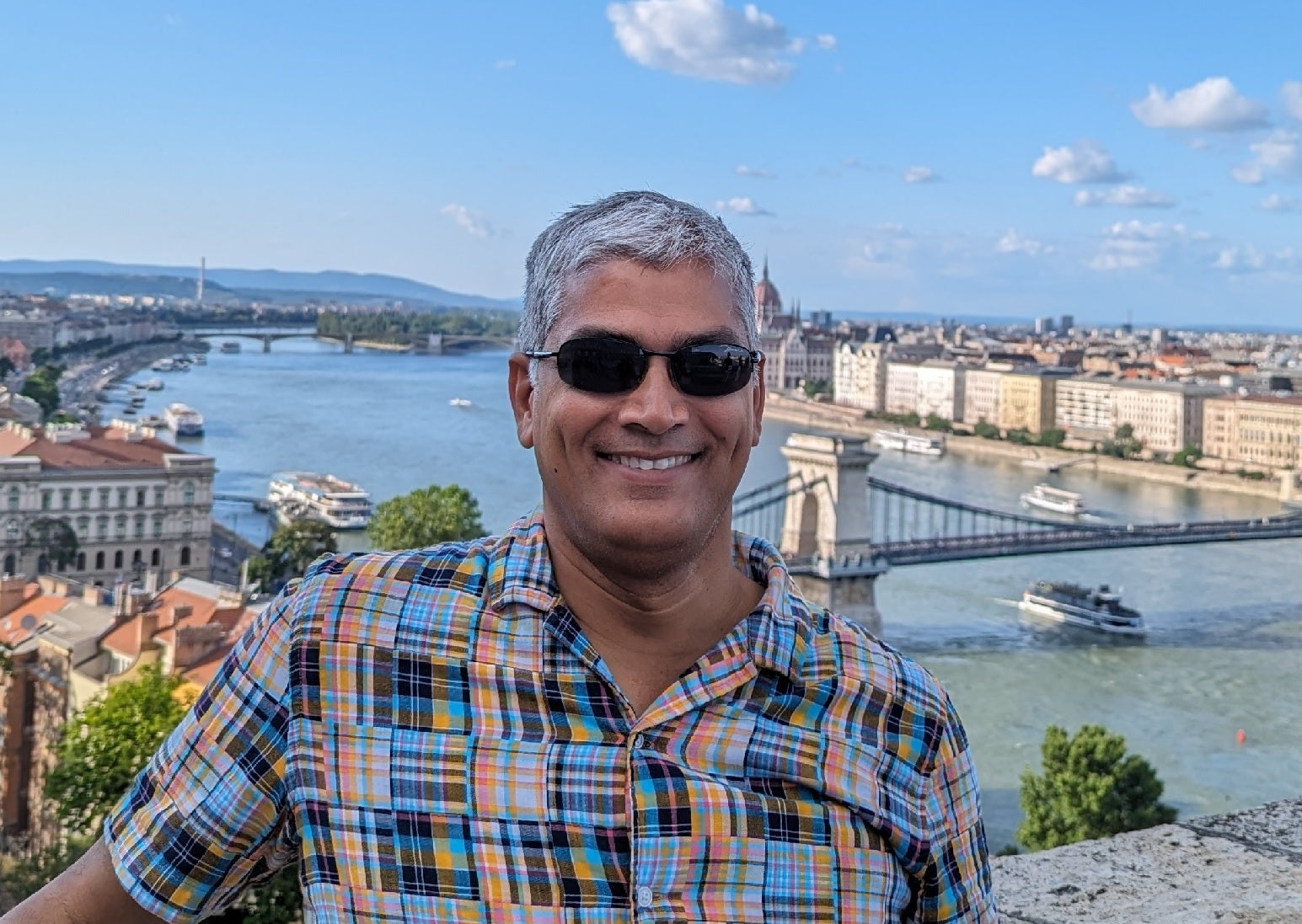 Partha Mohapatra submitted his application for participation in the guest researcher programme of the Corvinus Institute for Advanced Studies on the recommendation of a colleague. His primary objective is to complete his ongoing research during his three-month stay in Budapest, but he also has a strong interest in building professional contacts: 
'My research area has European implications in several aspects, which is why I would like to build professional relationships with outstanding European researchers in this field. Talking to my colleagues at Corvinus, I have already discovered interesting Hungarian peculiarities in the field, and we are planning a joint publication about this with university colleagues', said Mohapatra about his professional plans for the near future.  
The assistant professor of California State University is currently researching how artificial intelligence can be used to improve audit quality: 
"In order to gain the trust of shareholders and investors, it is essential that companies have transparent and credible accounting, a factor that indirectly has a strong impact on the functioning of the stock market, too. The important question is therefore what criteria market participants use to decide whether or not they consider a company's financial statements credible. The rapid advances in the use of artificial intelligence in this field further complicate the situation', explains the researcher.  
When he is not working on his research, Mohapatra tries to explore the historic parts of Budapest and other places in the country. He says that as he sees more and more of the country, he becomes more interested in Hungary's history and rich cultural heritage. For example, as a person of Indian origin, he was delighted to discover the story of the poet, Tagore, after whom a promenade was named in Balatonfüred, as well as the poem Tagore wrote during his medical treatment in Balatonfüred.  
He has had good experiences about the helpfulness and courtesy of the Hungarian people while touring the country: 'In my opinion, one of the most important factors in judging a country is the people who live there. My experience so far is that basically everyone is nice and tries to help me if I ask them something.' 
One of Mohapatra's hobbies is learning about the gastronomy of different countries. He is happy to see that Budapest is a melting pot of gastronomy, with restaurants and flavours ranging from Armenian to Peruvian, in addition to Hungarian cuisine. At the weekends, he tries to explore the capital's better-known and lesser-known restaurants. From traditional Hungarian cuisine, his favourite dish is fish soup, and ever since he has tasted it, he can't help ordering it when he sees it on the menu card of a restaurant.