During the summer, American economist Marcus Dillender will spend two months at the CIAS Research Centre, working on a topic in health economics during his research fellowship.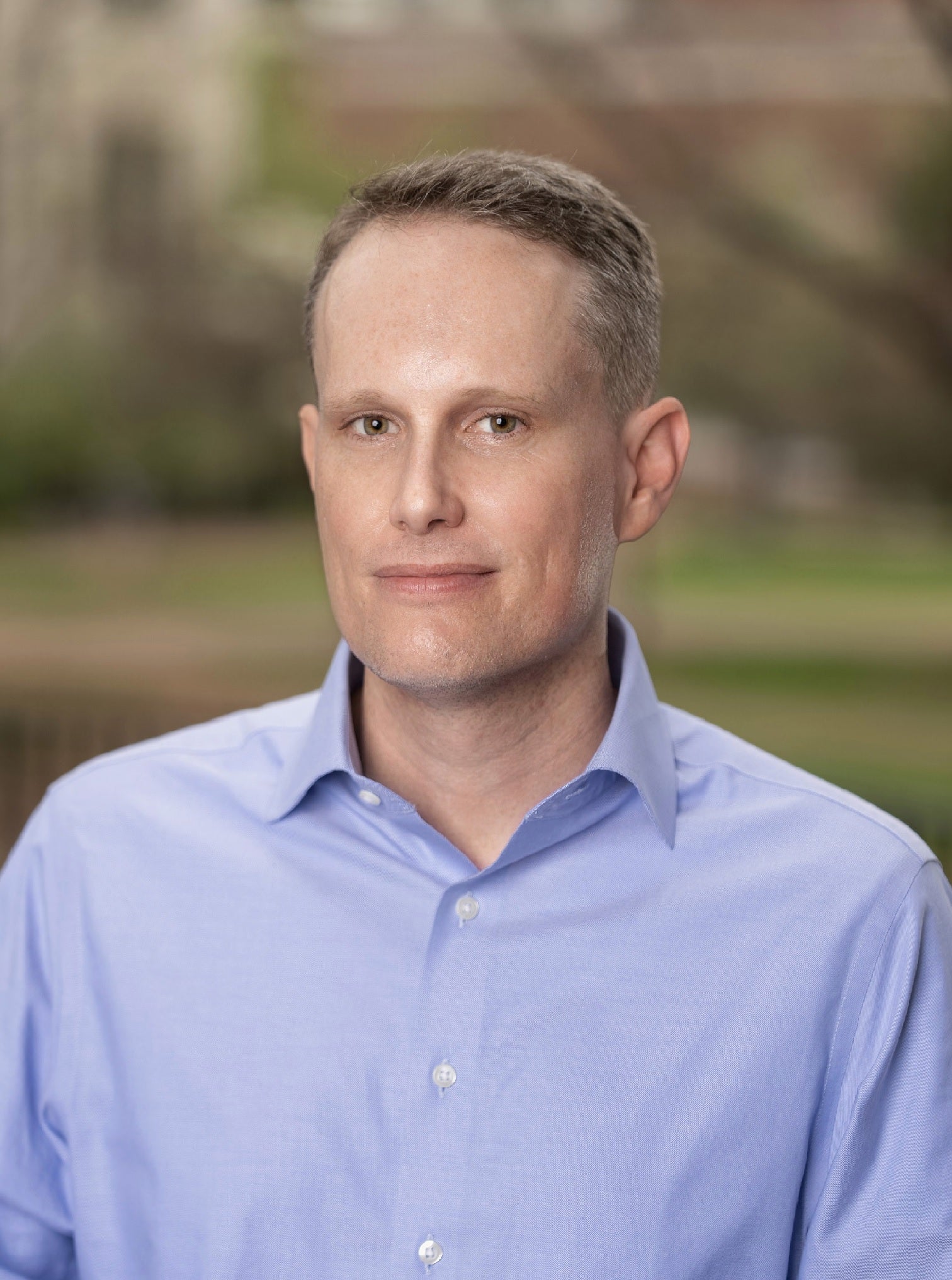 Marcus Dillender came to the CIAS from the United States, and will spend a total of two months at the institute. Marcus works mainly on topics related to health economics. He is currently studying the different effects of air pollution caused by forest fires on firefighting professionals. He believes that his area of research is becoming increasingly important as climate change increases the number of devastating forest fires around the world. At the same time, the safety and the working conditions of professionals involved in fighting these fires and the amount of compensation they receive for any damage to their health are still very poorly regulated issues in most countries around the world. The researcher is currently comparing US wildfire statistics, air pollution and employment data with insurance claims of people whose health was ruined by the fires. In the longer term, he hopes that his research will contribute to the establishment of a more strictly regulated and fairer health insurance practice that pays more attention to the interests of professionals involved in fighting forest fires.  
The American researcher heard about the fellowship opportunity from his Hungarian-born colleague, Panka Bencsik, who has also stayed in Budapest recently with the CIAS Guest Researcher Programme.  
Marcus, who teaches at Vanderbilt University in Nashville, really appreciates  that he can finally focus solely on his research:  
"Normally I just feel pulled in so many different directions at the universityI it's easy to just focus on this one project here which has helped me make a lot of progress on it very quickly I also met new people at Corvinus that I wouldn't get to meet, you know, encounter different ways of thinking about it. ', says the researcher.  
For Marcus, one of the biggest challenges during periods of instruction at the university is to reconcile research and teaching, because he sees that both activities require full-time attention. During the academic year, he usually devotes a lot of energy to preparations, so that he could  deliver interesting classes to his students. That's why he can progress with research mainly during the academic holidays. However, he will be on  sabbatical  in the coming academic year, so he will have a full year to focus on publishing.  
Although he has visited Western Europe several times, this is the first time he is staying in Hungary. He has been to Lake Balaton and in his free time he tries to visit as many cities  as possible in the country. Still, it is the historic parts of Budapest that enchant him the most: 
"I love this city, there is so much history. You can just walk for hours and it's just endless interesting things You can walk for hours and around the next corner you'll find yet another interesting memorial. I think cities here are definitely prettier than most U.S. cities, at least to me. I will try to make the most of these two months and dive into the opportunities Budapest and the country have to offer' – says Marcus, who – similarly to a lot of international researchers – has also discovered and regularly visits the thermal baths of the capital.  
His favourite is the Rudas Bath, for its authentic atmosphere, but he intends to try out as many smaller baths as possible in the capital. The Hungarian baths and the summer have brought a new hobby for him, as he started swimming regularly. He would like to keep this new good habit back in the United States, too.