Panka Bencsik, a microeconomist and researcher in the United States, came straight from Nashville to Corvinus. She will spend two months at the CIAS to do research on the economic impact of the opioid crisis in the US.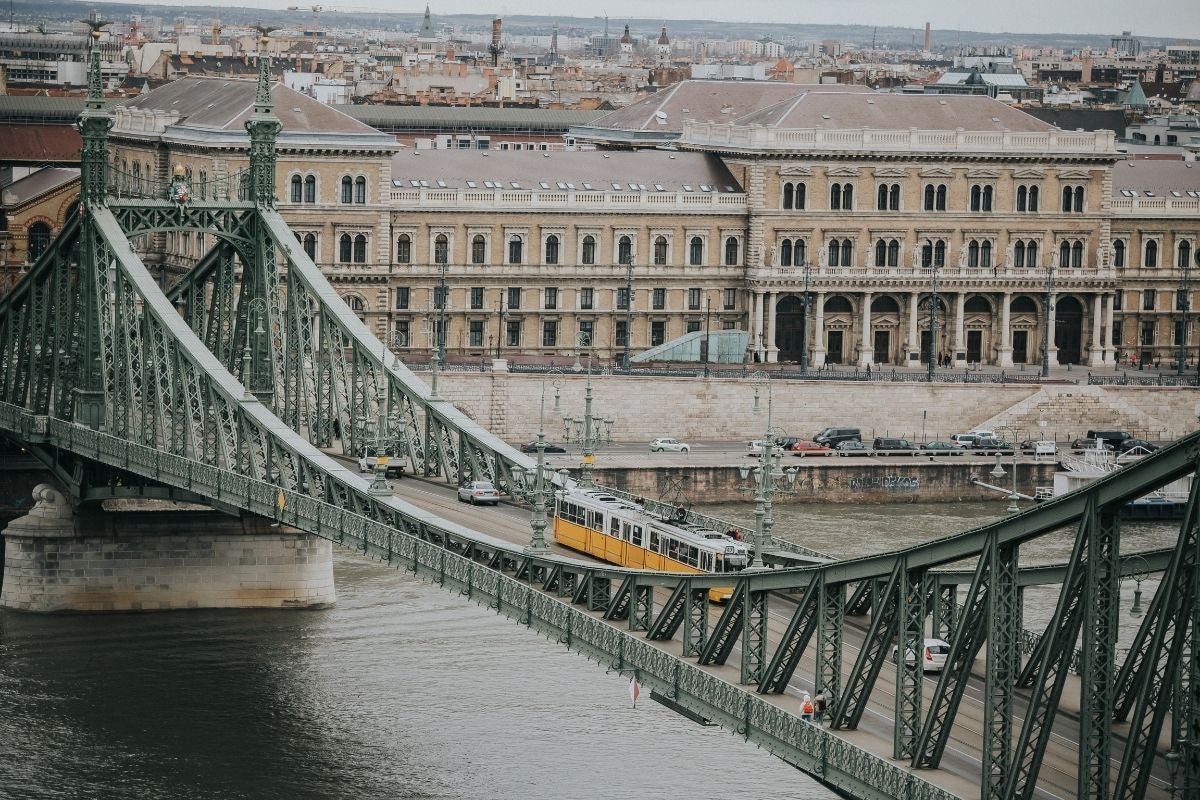 Panka Bencsik's story is a true Hungarian research success story. During her doctoral studies in England, she spent a year in Washington, D.C. on a Fullbright scholarship, where along her doctoral dissertation, she wrote papers with local researchers. She then successfully applied for a postdoctoral position at the University of Chicago. After three years in Chicago, she signed a contract with Vanderbilt University, where she currently teaches and conducts research.
The researcher, who has been working on microeconomics, especially health economics and the economics of crime, has now returned to Hungary out of curiosity and a desire to build contacts with Hungarian researchers. She says that during her two months in Budapest she would like to gain a better understanding of the issues that motivate Hungarian and European researchers, and perhaps in the future work on joint publications with Corvinus researchers.
One of Panka's main areas of research is currently the opioid crisis in the United States, which has been going on for almost two decades and has worsened in recent years. In the last year or two, an average of 100,000 Americans have died every year from drug overdoses from illegal drugs.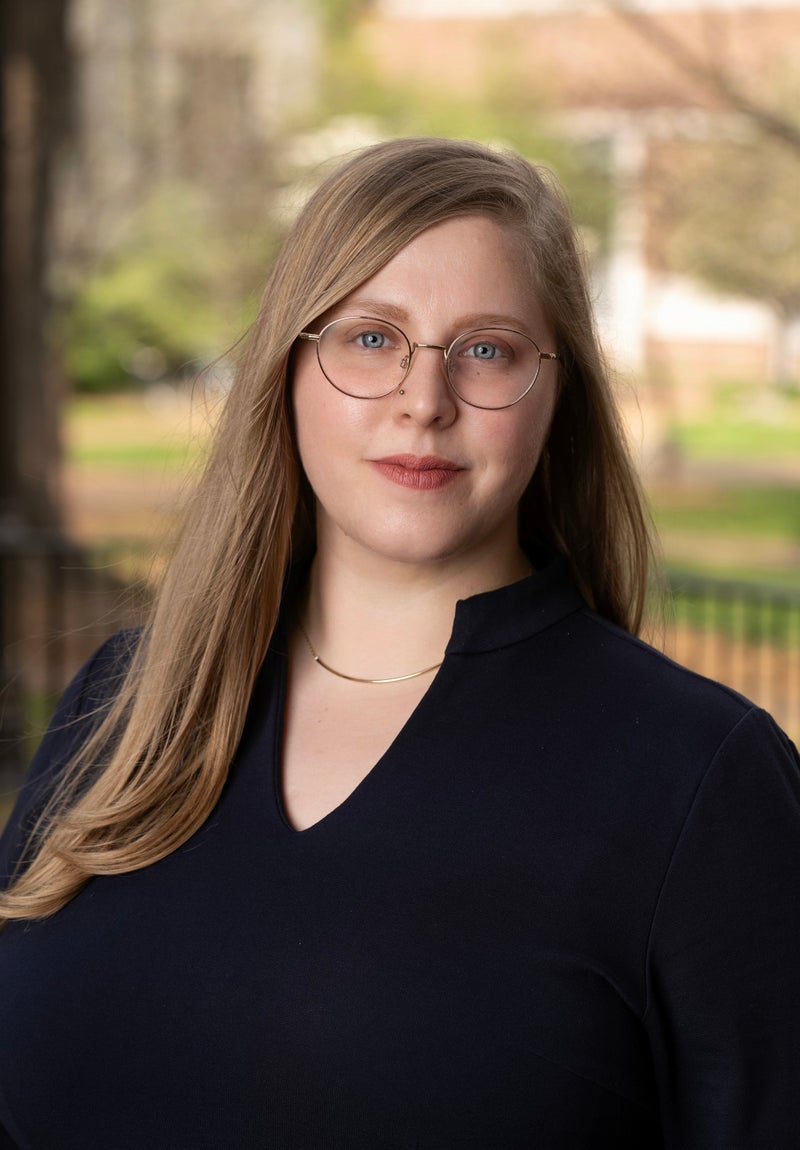 "This problem has grown to such an extent in the United States that American society has had to come up with several responses to deal with it. The traditional approach has been that the justice system punishes the illegal drug user. However, punishment may not be appropriate for a substance user who often has mental health problems and is in a complex situation. I am doing research on what happens when the state provides health services to drug users that encourage reduced use or help them to quit altogether, instead of imprisonment," explains the researcher.
Currently, Chicago has the largest such programme in the United States, which consists, in practical terms, of persons arrested for drug use being handed over by the police to a specialised medical service provider. This means giving them the opportunity for rehabilitation, such as therapy. In addition, the NGO running the programme also helps drug addicts to overcome the disadvantages often associated with regular drug use. For example, if they need to find a place to live or replace a lost ID card.
Panka Bencsik and her fellow researchers are mainly looking at who is eligible for participation in the programme and what the impact of this lifeline is on their lives: "The vast majority of the participants in the health programme have been daily drug users for decades. So the programme is also very successful in the sense that it really reaches active drug users. We also see that those who have participated are less likely to commit drug-related or other violent crimes in the years to come. So, indirectly, the neighbourhood will also be safer thanks to this health programme."
Although she is very enthusiastic about the research findings, she says she is just as keen to teach at Vanderbilt University in the US. As for balancing teaching and research activities, she says she has no problem reconciling the two, and enjoys the relative freedom her current job gives her in teaching: "When I arrived at Vanderbilt, my department head asked me which subject I would most like to teach, if I could choose. I told him that I would like to create a new subject on the economics of mental health. He said great, then do it." – says Panka.
She spent a summer writing the curriculum and in the autumn she started teaching her new subject to students, which became so popular that she recently received a Dean's Award.
As a teacher and researcher, Panka Bencsik is also passionate about the impact of mental health on the economy: "I think it will become an increasingly important area within health economics. British data, for example, show that in recent years burnout and depression are the primary reasons for which employees take sick leave." This is one of the reasons why, under the auspices of the International Health Economics Association, she founded the Mental Health Economics Special Interest Group in 2019, which brings together health economists interested in the topic and provides them with various professional forums for joint research.