In order to imagine themselves in a leadership role, it is essential for young women to see role models around them in terms of female leaders, work-life balance and sharing unpaid work equally. Career starters of today are still lacking this and rather experience old, traditional patterns in their families, at university or workplace.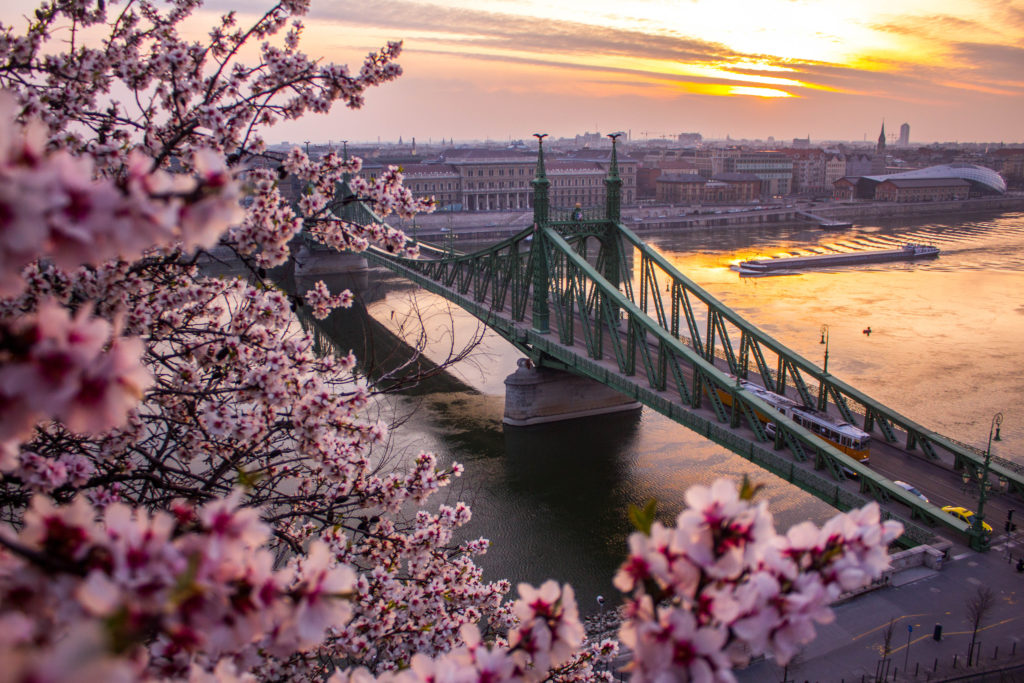 The Equaliser Foundation works to ensure that women are represented in decision-making in the same proportion as they are in society, as a lot of research shows that decisions made with their involvement are more informed.
The Foundation aims to connect students at major universities and colleges with successful women leaders, so that they have an experience at the beginning of their careers that will help them believe that they too can rise to the top and overcome certain difficulties they face at different points in their careers.
As part of the Career ambitions #instead of flowers program, the Foundation will organise a two-hour inspirational (career) talk for up to 50 students between April and May 2022.
You can find further information on the program here.