The AXA Research Fund supports academic projects that contribute to better understanding global risks, in particular in the areas of: health, environment, socioeconomics.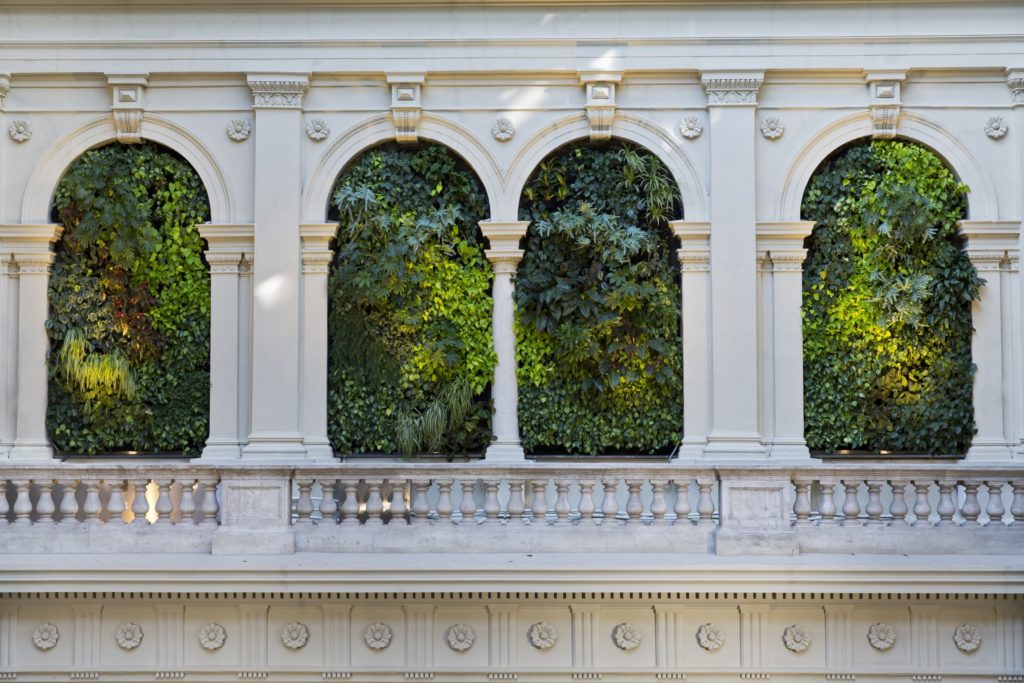 The AXA Chair is a highly selective funding scheme intended to support significant advancements in the development of a research area within a host institution in line with the institution's long-term strategy. It aims at creating a full-time academic position in the host institution and fostering a step-change in the career of the appointed AXA Professor. The host Institution must create a permanent full-time position.
The AXA Chair is awarded for a period of 5 years (maximum). Up to 200 000€ per year can be allocated. The prospective Chairholder is expected to be PhD + 10 years minimum.
The application is made in two steps. First, you must express your interest, which shall be indicated through an online application platform by the institutional contact, Melinda Pap, the latest until October 13, 4 pm. This requires the candidate's data, a short CV (3 pages) and the research program's title and description (3000 characters including spaces). Full applications shall be elaborated by 21 November.