The programme helps startup entrepreneurs to develop their business.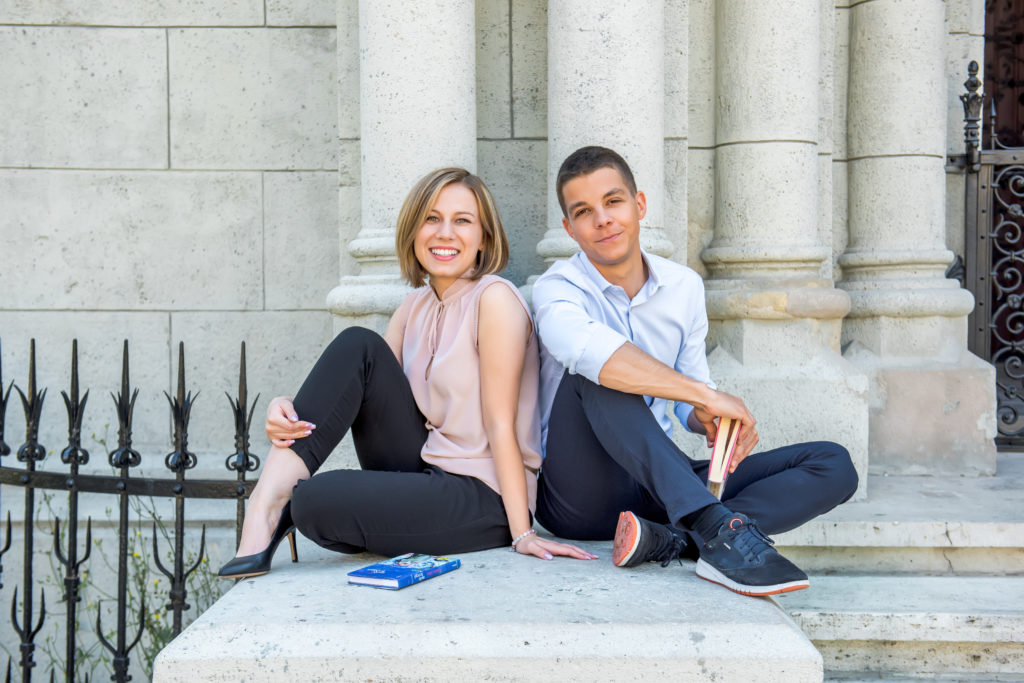 Do you feel overwhelmed by the economic whirlpool that the world finds itself in? Do you want to know how you can skyrocket your business? Well, this is why you can't miss out on Design Terminal's Mentoring Program! Because you can't afford to be without the help of experts right now.
In the last decade Design Terminal has been working with the most experienced international mentors in a wide range of fields. DT Alumni form a truly outstanding international community. Apply for the program, inspire and be inspired by like-minded innovators from around the globe. The 16-week-long Mentoring program focuses on professional and personal development in a tailor-made way, where your company's needs are in focus. Grow your business instantly for free (non-equity) with scholarship.
By the end of the semester, all teams will be required to have a business plan, or if they already have one, to develop it.
To be eligible for the programme, you must have a proactive attitude and participate in team-building activities.
Application deadline: 07.05.2023