The scholarship for doctoral students aims to facilitate the implementation of the research plan.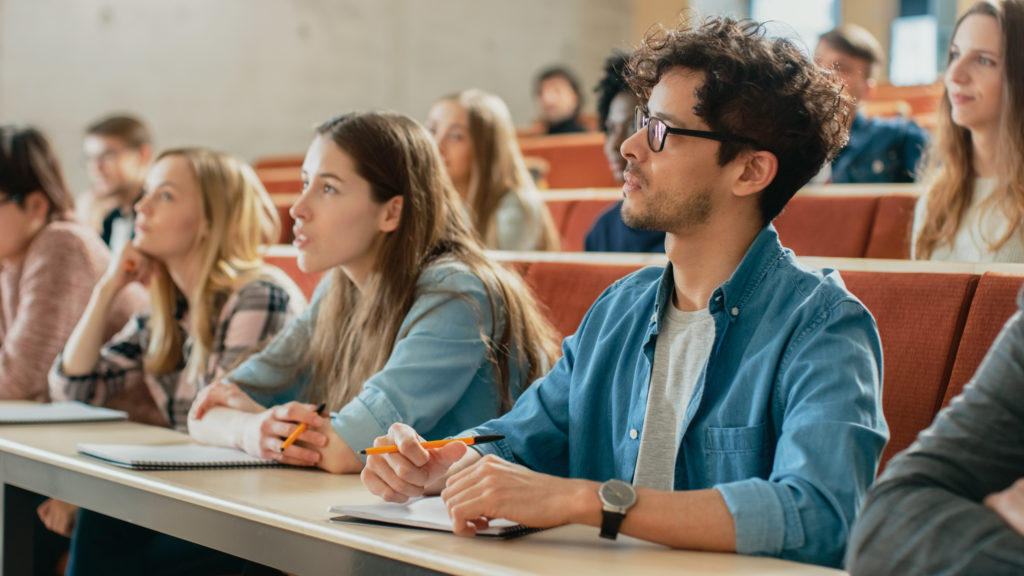 The Creative Research Idea Scholarship is given to an active doctoral student, regardless of the work schedule or form of funding, whose research plan concluding the first phase of the doctoral program approaches current environmental, economic and social challenges in a new way, and / or whose research plan includes a novel, creative approach in its methodology, taking into account the following aspects:
the novelty and innovative nature of the idea
the feasibility of the idea
the usability of the idea
the social and economic impact of the idea.
Application period: 11 July 2022 10:00–25 July 2022 11:59
The detailed Call for application can be found here.