Back to main page
Gap-filling training courses in the library
The Library in cooperation with the Digital Syllabus Development Group launched several gap-filling complementary training courses.
---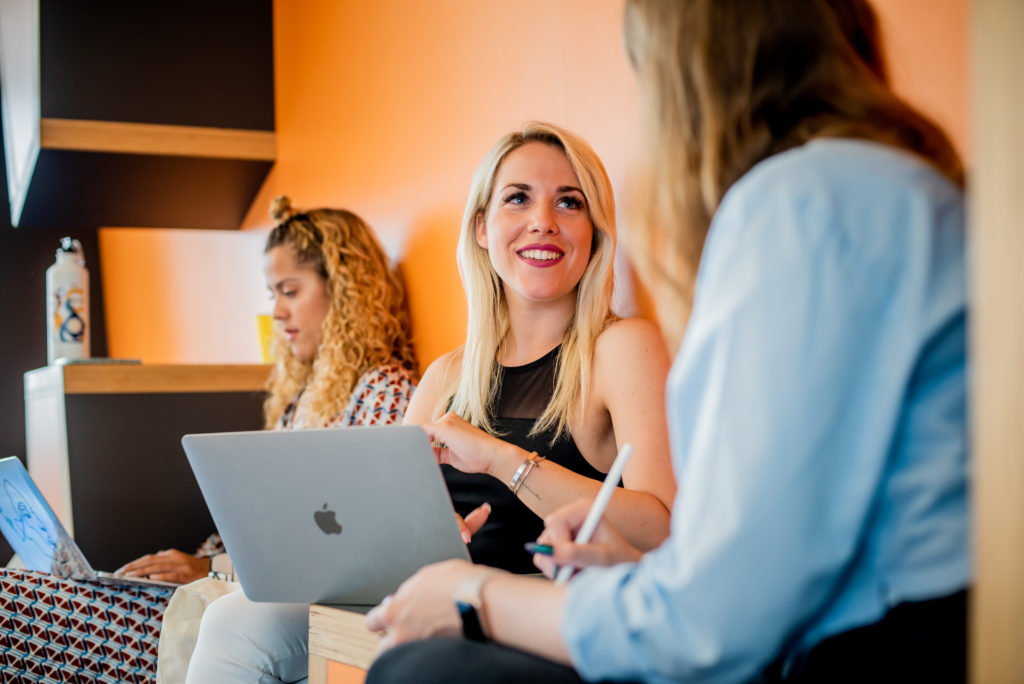 The training sessions were offered to lecturers, departmental administrators and students, according to target groups. They introduced the practice of text analysis and the software used. The presentation described the thesis submission process at Corvinus University, the practical application of the Moodle module and the interpretation of the test results.
Based on the feedbacks from the lecturers, the training courses aimed to promote ethical student behaviour. The "ctrl c – ctrl v" training sessions, which covered plagiarism prevention and citation rules, will continue in the autumn semester.
In May 2022, the Library launch the Research Excellence training courses. In 2022 the range of topics held by the Library has been expanded with two further modules: Research Data Management and University Rankings.