Back to the event list
You can even buy a Christmas presents at the December Farmers' Market
This year's third Farmers' Market will focus on the festive season with local producers and seasonal products
---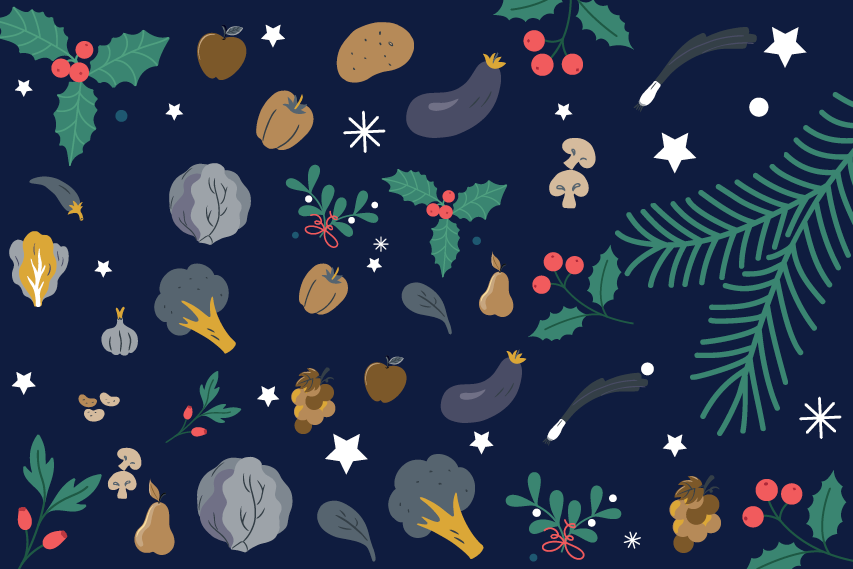 Date: 5 December 2023 9:30 – 15:30
Venue: Corvinus University, in front of building C
This year, for the third time, there will be a Farmers' Market in front of the University's Building C. The theme of the December market will be the festive season, so you will be able to buy gifts for Christmas, with several producers coming with products suitable for gifts.
What will be new is that there will be another cake producer with meringues, as well as the opportunity to taste mulled wine (at a price not seen at a typical Christmas market). A record 14 producers are expected to arrive, which is also the upper limit for the market, according to the organisers.
Read about the previous farmers' market here.