Back to main page
The French Presidency in the Council of the European Union – Possible Outcomes
This January France has taken over the rotating presidency of the Council of the European Union. France and the EU find themselves at crossroads: the French citizens will vote on choosing a new president this April, which will greatly impact the future of the nation, and the Union at large.
---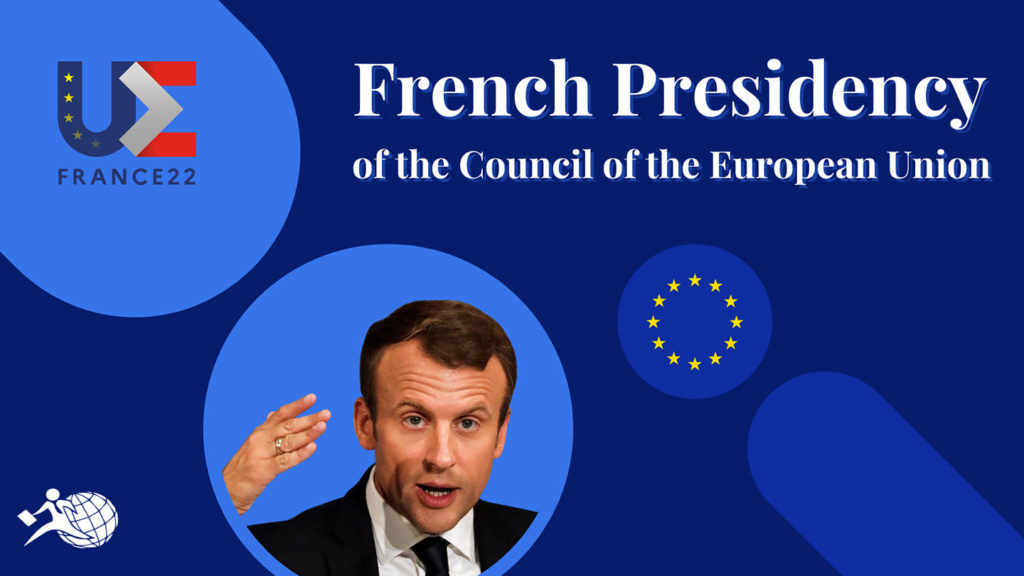 President Macron seeks re-election for the second time: while he is undoubtedly pro-European, his opponents want to take France and the EU in a different direction. At the same time, with a new German government in place, the opportunity has opened up for Paris to shape the future of Europe to a larger degree than ever before.
On the other hand, the French ideas regarding a common European army, renewable and nuclear energy, immigration policies can divide the Union more than ever before. The fate of the EU is currently in the hands of France. What decisions will be made? How will the EU function under the current French presidency? Will there be any radical changes, or new directions?
Find out the answers to these questions and more at the Association of Diplomacy in Practice's newest event, which aims to explain what we can expect from the French Council presidency.
You can find further information here.