Back to main page
Thesis submission and final exam application in the spring semester of 2020/2021
Information on the submission of thesis and application for the final exam for the spring half semester of the 2020/21 academic year has become available. The most important information about submitting the thesis is available, and a summary of the tasks related to the final exam can be found. Please pay special attention to the proper way of uploading the thesis as well as the deadlines.
---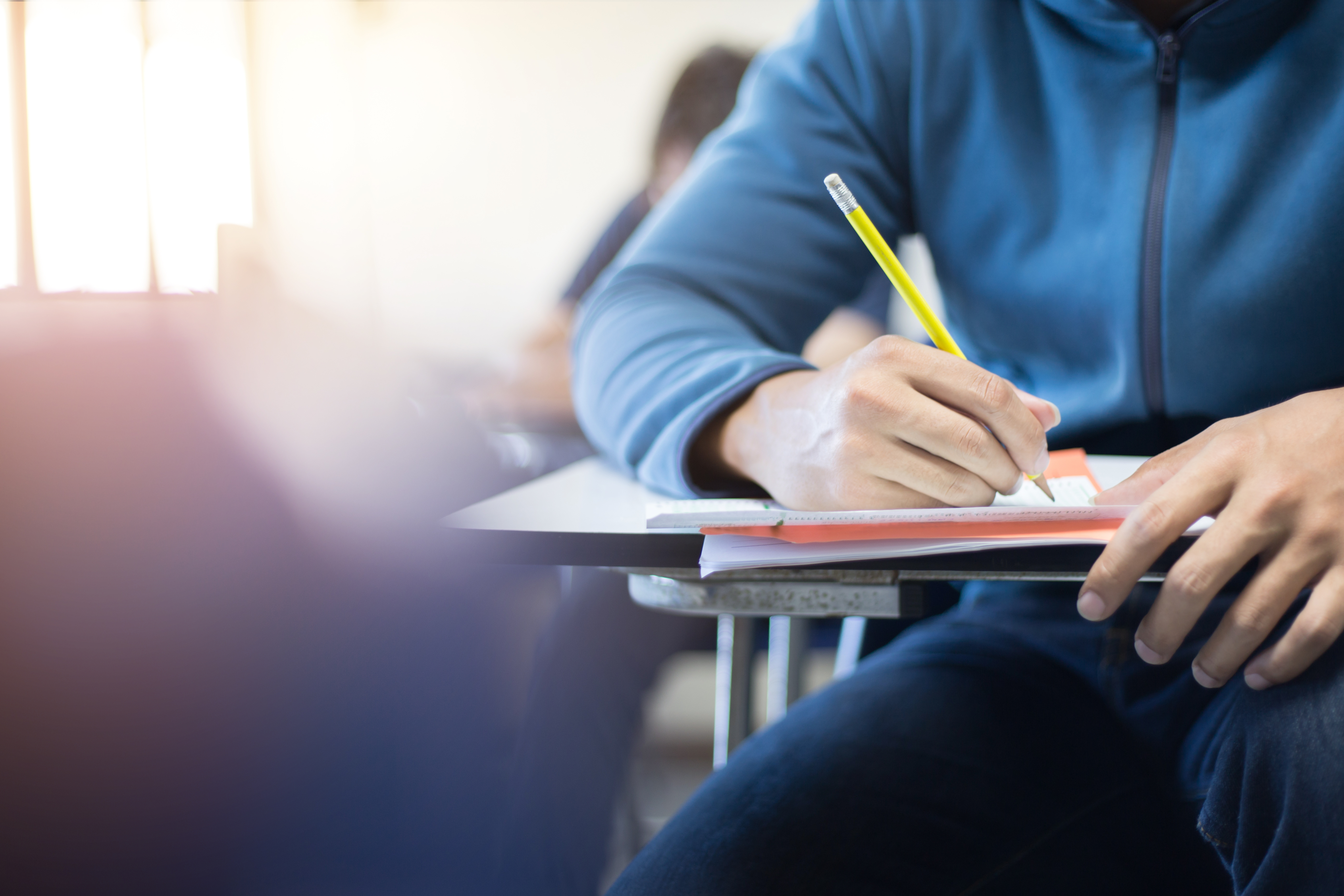 Don't forget that

when submitting the thesis, you must fill in a declaration that you will also apply for the final exam,
the examination period of students preparing for the final exam is shorter. If you take the final exam, the last day you can take the exam is 05/06/2021.
by 10/06/2021, all your marks must be entered into Neptune,
if you have not already done so, you must present the language exam required for the diploma in the Student Office.
Please read the above instructions carefully!