Back to main page
Research fellows of the spring semester in academic year 2021/22
During the spring semester two junior and five senior fellows will join the CIAS team. Péter Vida from France, Federico Pachetti from Italy and Grzegorz Leszczyński from Poland have already arrived to Budapest.
---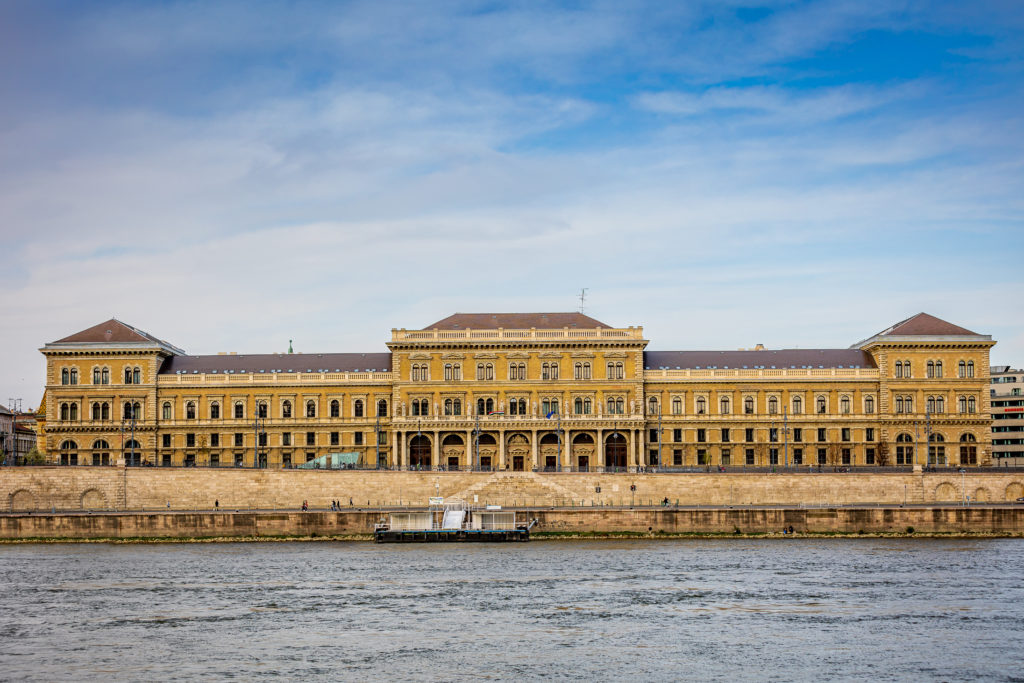 Péter Vida arrived on the 1st of January 2023 and will be a senior research fellow for 5 months (this period can be extended for another five months). He is a professor at Department of Economics, CY Cergy Paris Université, Thema. He will collaborate with the COOR on his project on costly or costless communication in games with asymmetric information
Federico Pachetti's (junior research fellow) project is titled "A Sovereign Globalization: The Roots of America's Economic Entanglement with China in the 1980s". He arrived from the NYU Shanghai.
Grzegorz Leszczyński (senior research fellow) arrived for 5 months from Poznań University of Economics to continue research on a project focusing on consequences of inclusion of AI as a participant of the business relationships.
Moreover, based on their results during the past 5 months, CIAS prolonged the contracts of Sofia De Leon Almaraz (Mexico, junior research fellow) and Timothy John Havens (US, senior research fellow) and Jeremiás Máté Balogh (junior faculty research fellow) with further 5 months. Marcelo Royo Vela (Spain, invited distinguished research fellow) will also spend 2 more months with us.