Back to main page
New book on family sociology by Ivett Szalma
Ivett Szalma, Associate Professor at the Department of Public Policy, and Judit Takács have recently published a book titled "Family Sociology Mosaic."
---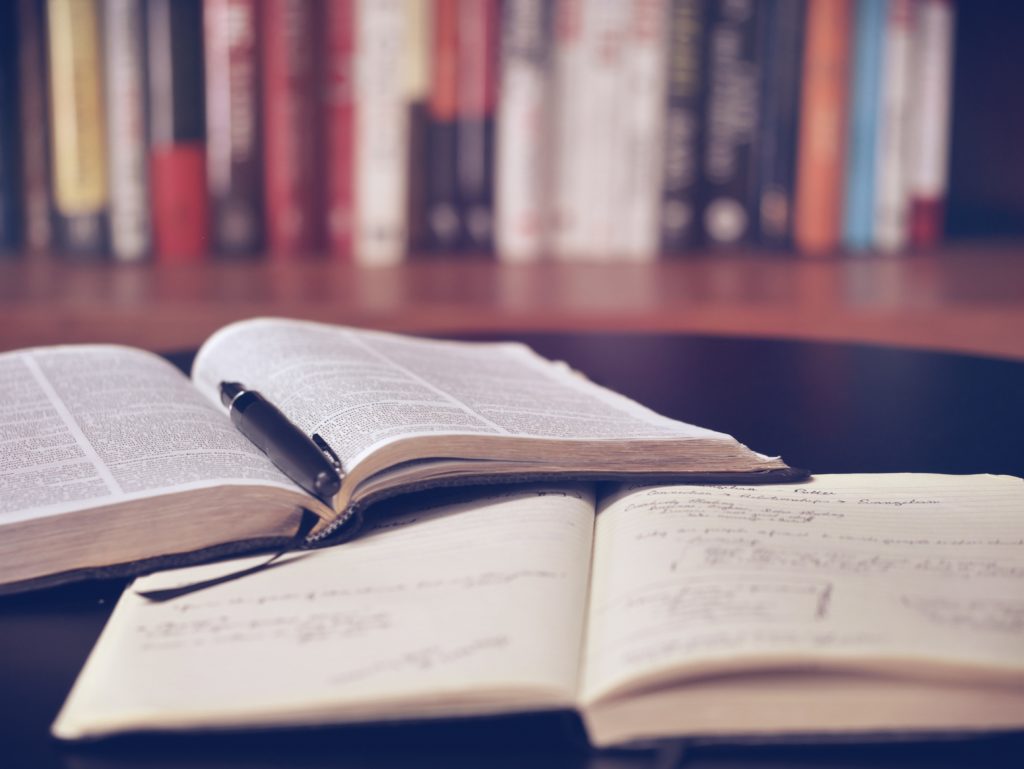 The book presents sociological research on families in Hungary, with attention to international literature as well.
The book is structured like a mosaic. The first chapter provides a detailed introduction to the basic concepts of family sociology. Subsequent chapters focus on topics that the authors have examined: changes in family policies, formations of partnerships, fertility, childlessness, adoption and attitudes to assisted reproduction, involvement in fatherhood and work-life balance issues. Finally, the last chapter highlights topics that are left out of the focus of the book but on which there are Hungarian studies available.
The book is available here at no cost.