Back to main page
Introduction of Réka Szivák-Tóth
Agrobusiness assistant
---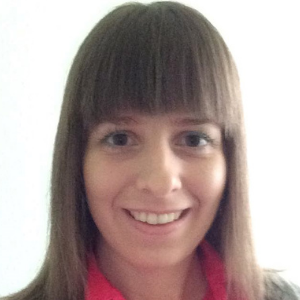 Agrobusiness assistant (from September 8th of 2020)
Organizational Unit: Institute of Enterprise Development/Department of Agricultural Economics and Rural Development
Line Manager: Dr. Attila Jámbor
Background:
I graduated at Corvinus University in Communication- and Media Science in 2017. I finished a Master's degree. It was Organizational and Public Communication specialization, and I also studied coaching (basics of coaching, individual and team coaching, and coach competencies development), which I felt very close to, and which I enjoyed every minute of because I love to communicate with people. I've "tasted" a couple of jobs over the last years, but for now I would only mention what is appropriate for my profession. Such a job was my position as a PR and marketing assistant.
Since I loved being a student of Corvinus, I continued to monitor the various channels of the University after completing my studies, so I found this job opportunity. Luckily I have been hired for the position, for what I am very grateful, as the good energies that permeated Corvinus captured me as well.
Hobbies and interests:
In my free time I like to do sports, to go on a trip, traveling and reading good books. In recent years, books and studies on self-knowledge and spirituality have been particularly attractive for me. I also love listening to Spanish music, I love this language passionately.