While we look forward to receiving you in person at the revamped Student Office, unfortunately, given the epidemiological situation, we will continue to provide you primarily with study administration online. Adapting to the situation, we have developed several convenience functions for online administration, be it information, certificates generated from Neptun, or appointment booking.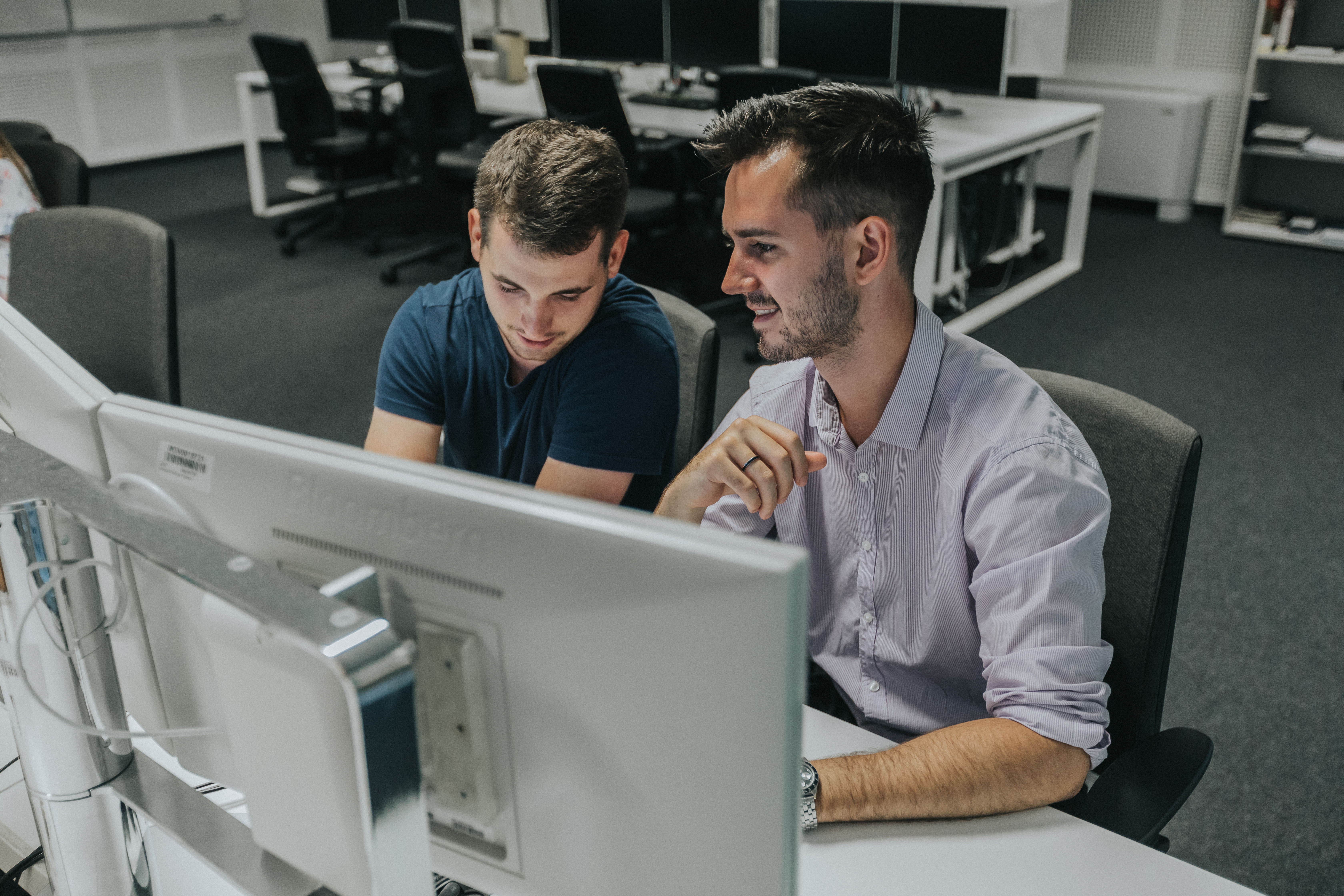 You can use the following options for smooth administration:

1. Use our digital platform to find out about the topic in question: "Take care of it online!" / "Self Care":

2. If you need help with an issue that is not on the digital platform, write to our thematic email addresses, where our colleagues are waiting for your questions:


In study matters, in the case of full-time training in Hungarian, at hallgatoi.iroda@uni-corvinus.hu, in the case of part-time training at part.time@uni-corvinus.hu, and in the case of training in English, at student.office@uni-corvinus.hu.
Scholarship in cases at osztondij@uni-corvinus.hu.
In connection with partial training (Erasmus, other) (application, travel, documents), at the address corvinus.erasmus@uni-corvinus.hu.
You can still submit all your applications according to the study and examination regulations through the NEPTUN system without any problems.
If you need a proof of employment or a credit certificate that you will use electronically, you can still download it from your NEPTUN account without hindrance.

3. In those cases that require the issuance of an original document not listed above or a personal consultation, you can initiate personal administration in the case of trainings in Hungarian, trainings in Hungarian in the case of student card administration and trainings in English through our appointment system.

Please note that all electronic administration and correspondence can only be initiated from the e-mail address of @stud.uni-corvinus.hu, letters sent from other private e-mail addresses will be automatically rejected.

Please keep an eye on university communications, where we will provide you with up-to-date information.