Corvinus has improved its ranking the most among Hungarian universities.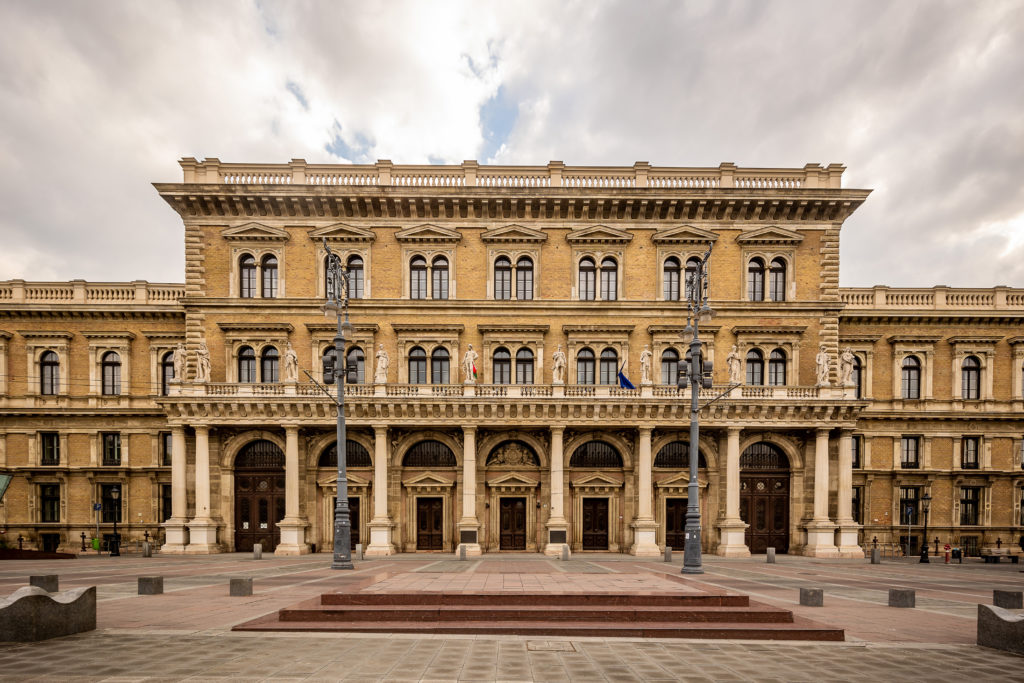 The British QS World University Rankings are published annually by Quacquarelli Symonds (QS), a company specialising in the analysis of higher education institutions worldwide.
Out of the ten Hungarian universities included in the recently published ranking, Corvinus achieved the biggest improvement of more than 100 places in the social sciences and management. The 338th place in the social sciences means that Corvinus ranked the highest compared to other Hungarian universities.
The assessment uses a complex set of criteria that includes, among other things, scientific performance in the academic field, student and faculty ratios, employee satisfaction and student diversity.