In order to ensure secure operation, the University's network infrastructure needs to be upgraded with software components, which can only be done by shutting down network devices.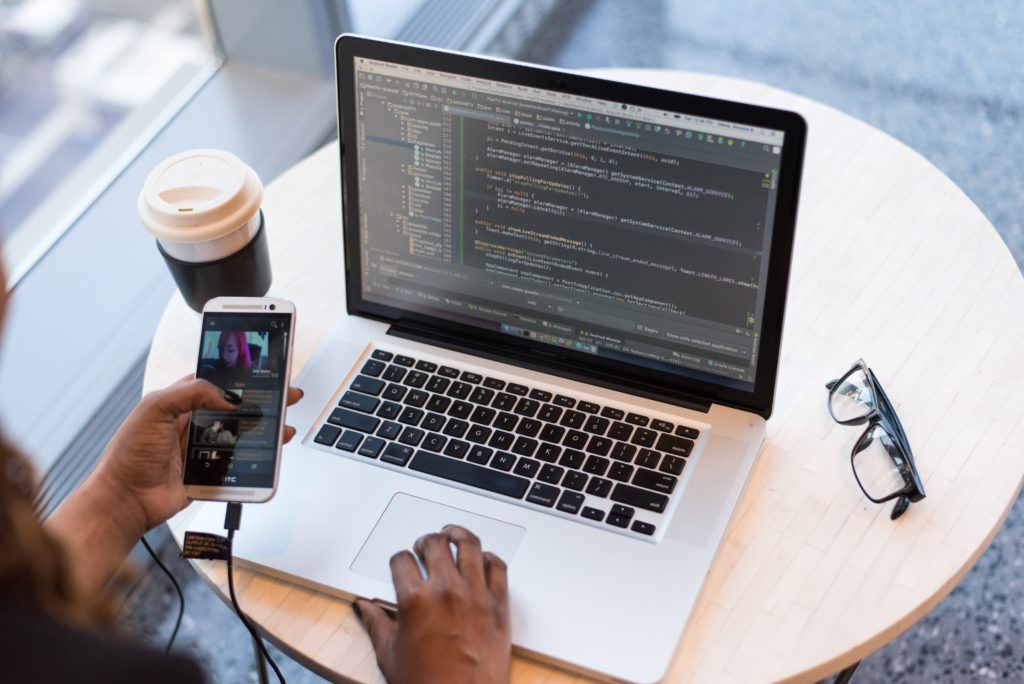 The IT staff has scheduled the upgrade tasks for 11 and 12 August 2022 (Thursday-Friday), with the following weekend (Saturday-Sunday) providing an opportunity for monitoring and troubleshooting.
During the upgrade period, on 11 and 12 August 2022 (Thursday-Friday), the following services will be unavailable:
Internet connection and internal network will be unavailable throughout the University
Our applications will not be available (Neptune, Moodle, SAP, etc.)
Wireless network, shared storages
The University website and student application
However, the services of the O365 universe (mail, Sharepoint repositories, Teams, etc.) will be available and will work unchanged with an external internet connection.