KEDGE Business School International Seminar Bordeaux – Marseille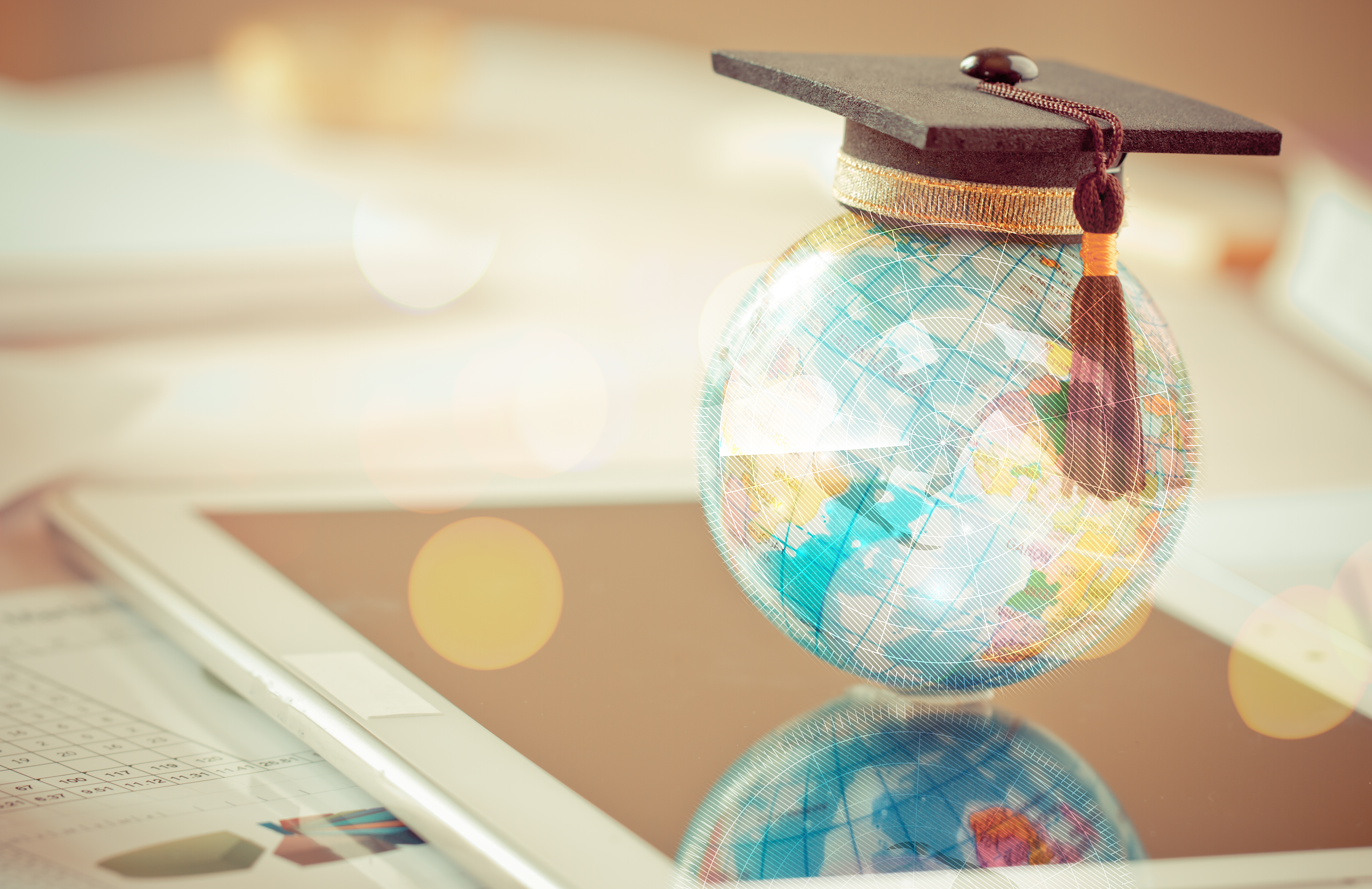 Fall: from October 25 (Monday) to 29 (Friday), 2021

Spring: from March 14 (Monday) to 18 (Friday), 2022

INTERNATIONAL SEMINAR

Each semester, KEDGE Business School organizes a major event called "International Seminar" twice a year, both in Bordeaux and Marseille campuses. The objective of the one-week Seminar is to offer graduate students:


the possibility to meet with and be taught by high-level professionals or academics.
a wide range of topics in accordance with modern vision of management.
and also the education experience of International@Home.

The format of this Seminar is 30 hours course/pedagogical activities, with two sessions per day (morning and afternoon) from Monday to Friday. The seminar is based on an interactive pedagogy and on collaborative work.

THEME: TOMORROW WORLD'S NEEDS: ORGANIZING FOR A REGENERATIVE FUTURE

Although the initial crisis of the ongoing Covid19 pandemic is behind us, many actors, such as governments, universities, companies, employees, and consumers, are still dealing with different issues and challenges. Therefore, European applications will be the priority topic for the October Seminar and enlarge the horizon for the Spring semester applications.

Deadline for application for the October International Seminar: July 15th, 2021

Fall: October from Mon. 25th to Fri. 29th, 2021.

Spring: March from Mon. 14th to Fri. 18th, 2022.

For further information regarding the application, fees, transportation and accommodation, please click here.