The action is connected to the World Packaging Free Day, it will last throughout October and Corvinus students and staff can join it.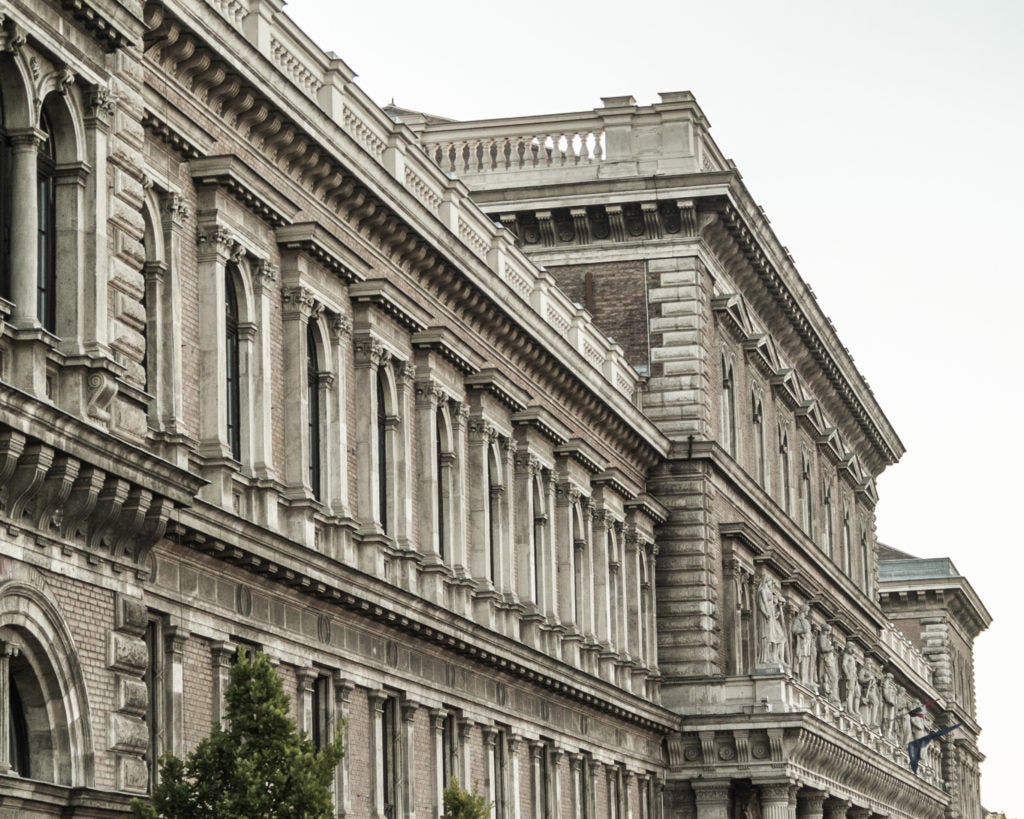 The World Packaging Free Day falls on 30 September, and on this occasion the University of Pécs invites the citizens of the institutions that have joined the Sustainability Platform of Hungarian Universities, including Corvinus students and staff, to take part in the packaging-free challenge.
In connection with this event, the PTE Green University Programme and the RAKUN Box Community have joined forces to encourage citizens of member universities and local residents to try waste-free takeaway and home delivery.
The Rakun project aims to replace single-use takeaway boxes with a refillable alternative. Already in more than 100 restaurants across the country, you can ask for your food in a stainless steel Rakun can or order it to go. A full list of partner restaurants is available here.
As part of the PTE Green University Programme and RAKUN cooperation, between 30 September and 31 October, all environmentally conscious citizens can now "Rakun" for a month at any of the listed restaurants anywhere in Hungary with a 50% discount, using the following coupon code: PTECSOMIMENTES
Those who have not yet joined the initiative can register on this page and download the app.