The government will pay for the cost of Erasmus scholarships if negotiations with the European Union fail. The University has previously indicated that it would also cover the costs if necessary.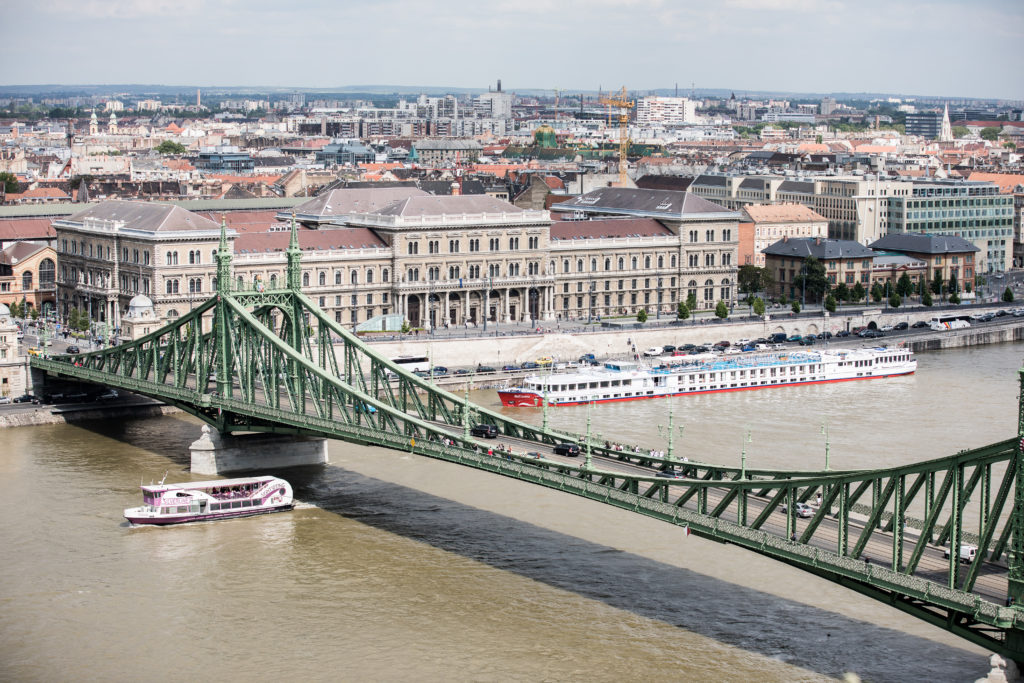 Gergely Gulyás, the head of the Prime Minister's Office said at a regular press briefing on Thursday, that on Wednesday the Government decided to pay the Erasmus grant next year if there is no solution to the suspension of Erasmus funding, and would also go to court if necessary. He added that regional development minister, Tibor Navracsics would consult the EU again on the issue. In response to a journalist's question, he said that Government would also pay Horizon Europe grants if necessary. Details will be clarified later.
Thanks to the government's move, the university's students and staff are now more than guaranteed to access to EU mobility and research programmes. The university has already announced that it will also pay the costs of Erasmus+ scholarships for the 2024/25 academic year (the 2023/24 academic year is not affected by the EU decision). According to the Tempus Public Foundation, which coordinates Erasmus scholarships, the decision will not affect Erasmus+ scholarships for foreign students coming to Hungary.
Corvinus is well on the way to become international, being one of the universities with the highest number of Erasmus students abroad, with an increasing number of students coming from abroad every year, and most of its courses are also available in English. Students who choose Corvinus can become an active part of the university's wide network of international contacts with over 250 partner universities, while completing part of their studies at home and benefiting from the advantages of higher education both at home and abroad.