This year's admission campaign for doctoral programmes has been marked by the availability of two tracks of doctoral training as set out in the Institutional Development Plan as well as the introduction of the Corvinus Doctoral Scholarship. Applicants were now able to submit their online applications for admission to one of the four Doctoral Schools renewed in 2020, with several novelties offered. As part of the two tracks of doctoral training, applicants could from this year choose between the academic model and the expert model.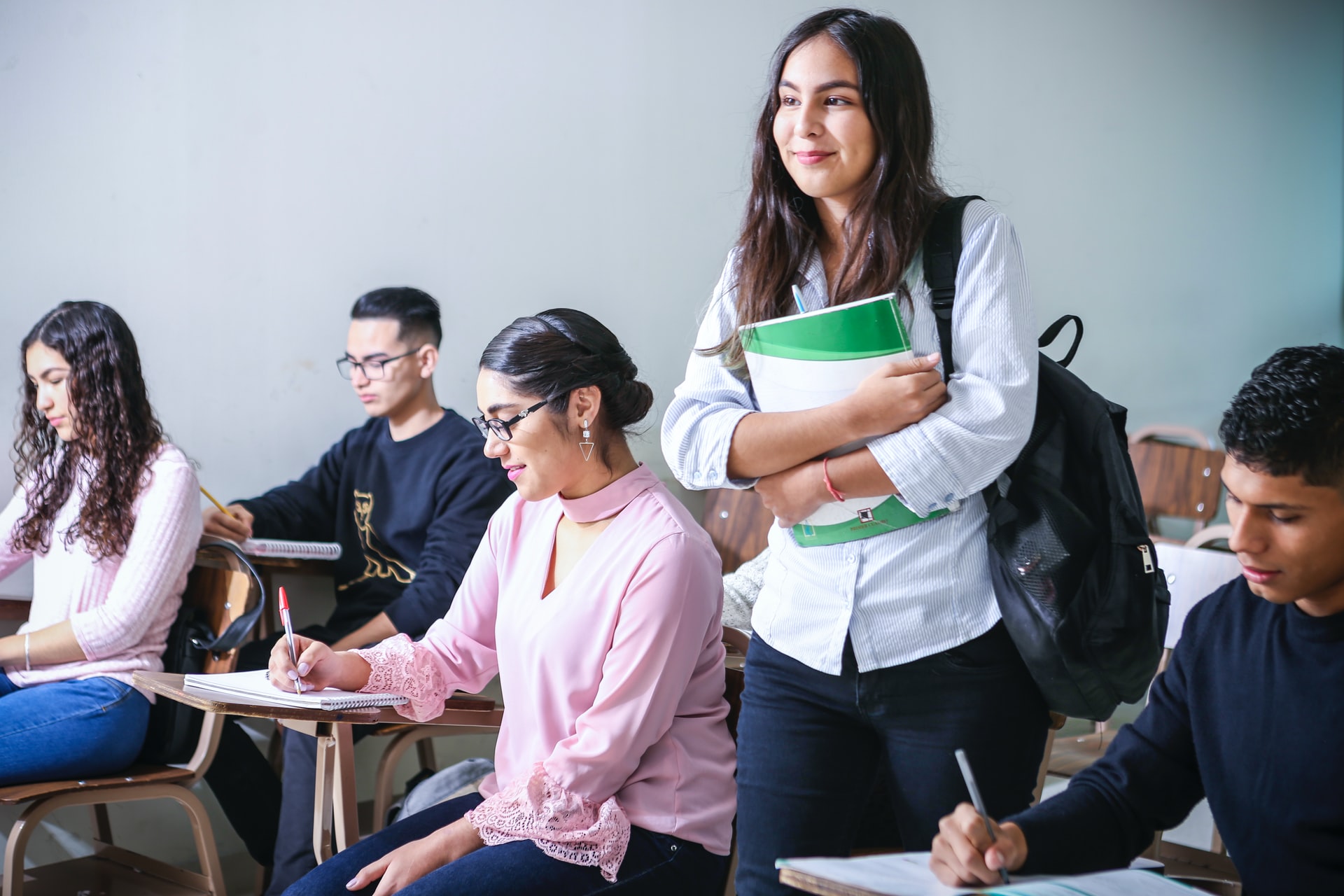 The academic track is an ideal choice for those who during their careers want to engage in education and research as their professions, and they envision their careers in higher education and research. The expert track appeared as a novelty among opportunities offered by Corvinus Doctoral Schools, as this mode of training is aimed at those who already have acquired some experience in practice. Another novelty is the Corvinus Doctoral Scholarship, which can be applied for by recipients of state scholarships who choose the academic track; and, through this support, the University will supplement their state scholarships to HUF 280,000 per month, and we also support their studies with a new laptop.

The Communication team had, in collaboration with leaders of Doctoral Schools and staff of Doctoral Administration, implemented an extremely intensive and successful campaign of several weeks, encouraging those contemplating to apply to submit their applications. Finally, by the application deadline extended due to the great interest, 161 people applied for admission to Corvinus Doctoral Schools, a number representing an increase of 24% compared to last year.

A good number of applications were received for the newly introduced expert track, one third of all applicants thought that they would like to participate in this form of training.

And 20% of all the applicants are from abroad, mainly from developing countries, but there are also German, Dutch, US, Austrian, Portuguese, Italian and Latvian citizens.

Entrance examinations will start soon, so we wish a lot of success to all applicants!