The recording of the sessions of the 60th Travelling Assembly of Economists started on Tuesday in the community space of the Hungarian Economic Association with the recording of the roundtable discussion of the startup session.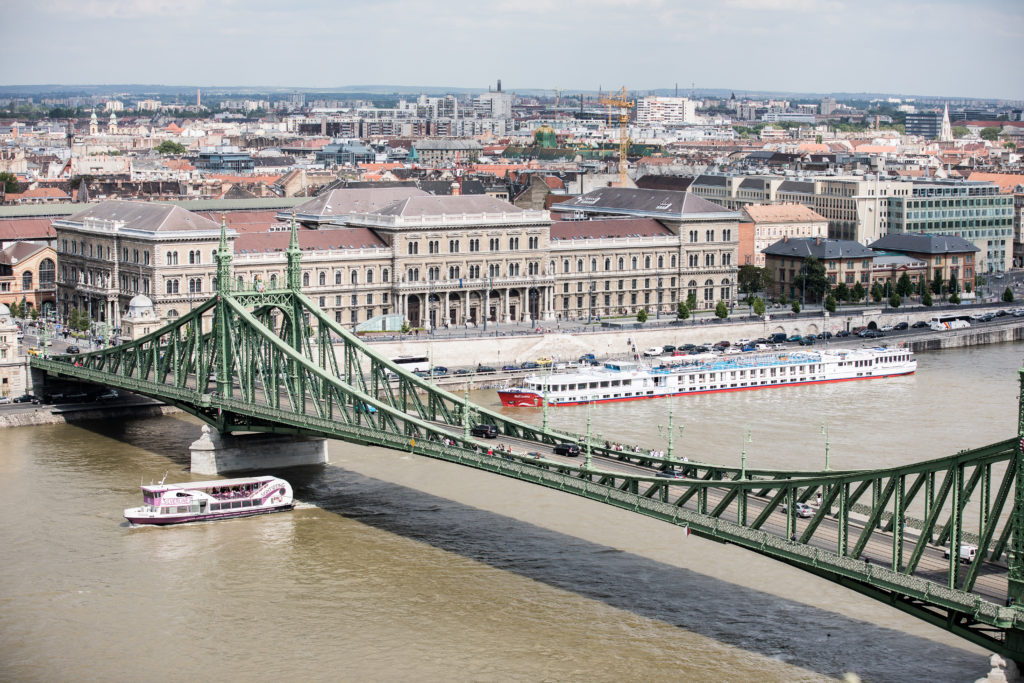 The biggest annual conference of the Hungarian economist profession is about the state and prospects of the Hungarian startup ecosystem, and according to industry experts, there is plenty to talk about. To this end, the Startup Department of MKT (Hungarian Economic Association) organised a roundtable discussion on this topic in the framework of the Travelling Assembly of Economists. 
Participants of the roundtable discussion recorded on Tuesday: 
László Bódis, Deputy State Secretary for Innovation at the Ministry of Culture and Innovation; 
Péter Bagó, Assistant Professor, Head of the Department of Innovation and Business Incubation at Corvinus, 
Tamás Müller, founder of the Women Startup Competition Europe. 
The discussion is moderated by Tamás Turcsán, CEO of The Connect East Incubator, founder of Pozi.io and President of the Startup Department of MKT.