Our food trucks were very popular last semester, so now everybody's favourite buffets will be parked in front of the C building once again.
Have a look and find out what you can expect to taste there and when.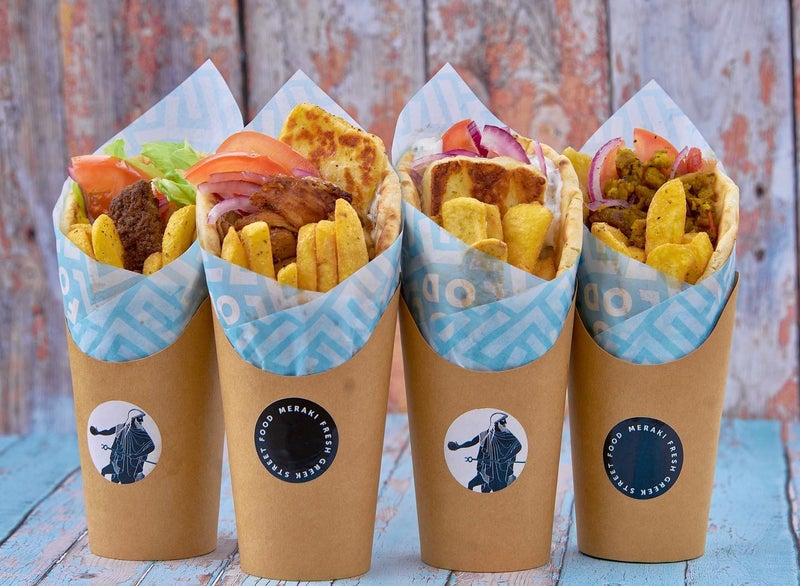 Greek flavours, if not Mediterranean, then Hungarian spring. With authentic Greek food truck, you can bring a gyros platter or a Greek salad to your afternoon classes.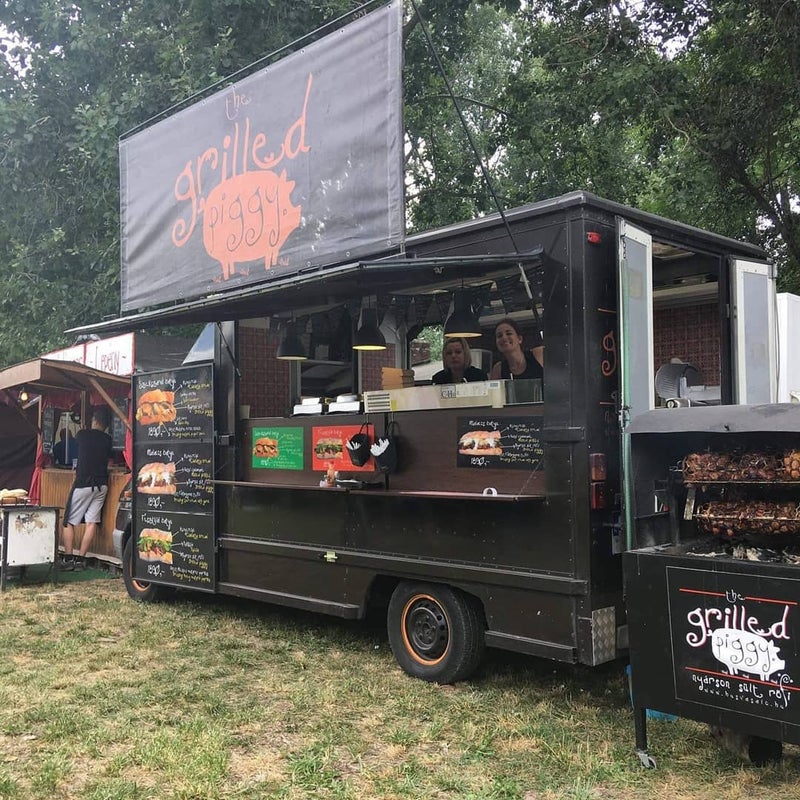 Smoked pork, sauces, delicious buns. This is what makes the Grilled Piggy's delicacies even more popular. You can try them out during the last week of winter and the first week of spring.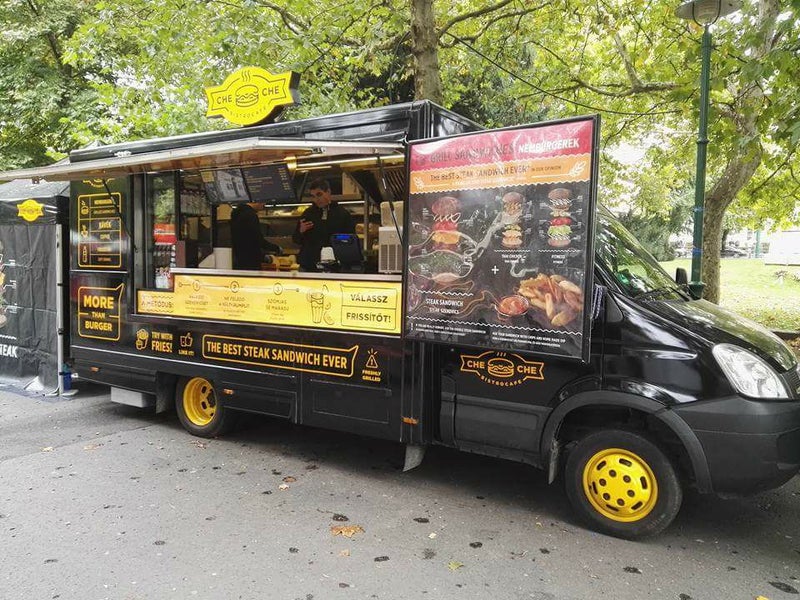 Not only do they spice up your break with homemade meatballs, homemade sauces and fresh veggies, but they are also a good option for those who eat meat-free or gluten-free.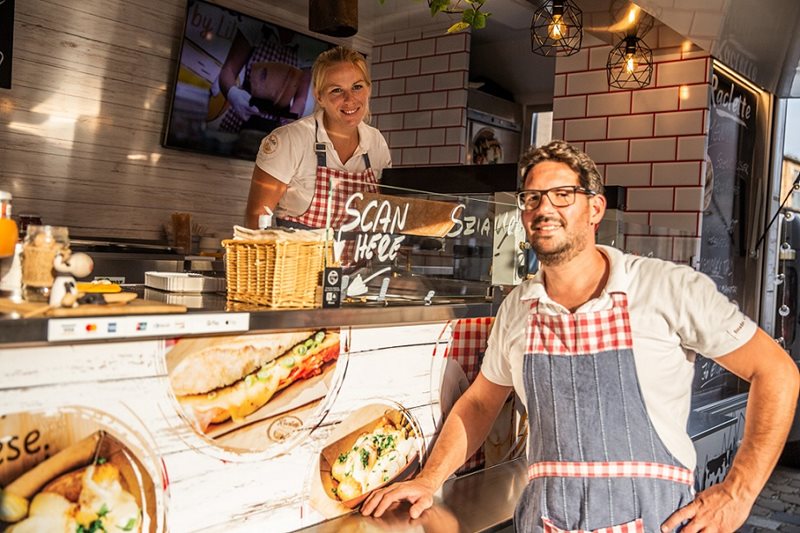 They'll be touring the country with some rolling Alpine huts, bringing the Alpine gastronomic experience to your doorstep, for example, to our C building in mid-March.