Outstanding Corvinus successes at the 36th National Conference of Students' Scientific Association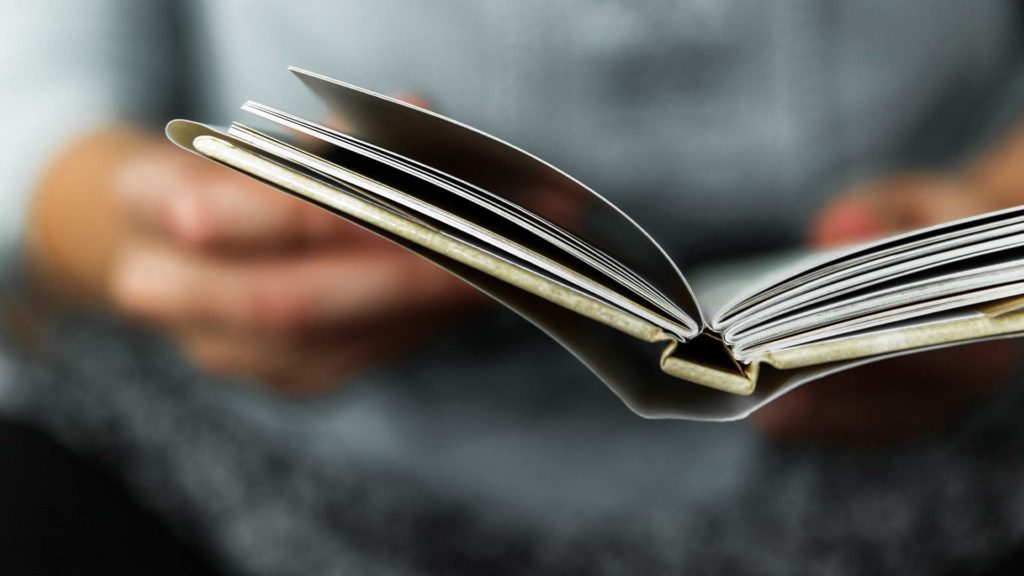 Az Országos Tudományos Diákköri Konferencia (OTDK) a legnagyobb hazai tudományos rendezvény, melyet hazai és határon túli magyar felsőoktatási intézmények részvételével kétévente rendeznek meg. 
Az elmúlt hetekben 16 tudományterületi szekcióban, több ezer hallgató részvételével zajlott a verseny, mely egyben a legnagyobb létszámú hazai tudományos konferencia. Az országos döntőben kicsúcsosodó tudományos diákköri (TDK) mozgalom a magyar felsőoktatás legszélesebb bázisú, legátfogóbb tehetséggondozási formája, az önképzés, az elitképzés és a tudóssá nevelés színtere. A konzulensek, kutatók körül kialakuló TDK-műhelyek ösztönző légkörében a tehetséges diákok meghatározó tudományos élményre tehetnek szert. Sokan közülük ennek alapján írnak hazai vagy nemzetközi tudományos cikket (konzulensükkel vagy önállóan) és/vagy jelentkeznek doktori képzésre. 
A verseny különböző egyetemeken zajlott párhuzamosan, hallgatóink elsősorban Közgazdaságtudományi (Selye János Egyetem, Komarno), a Társadalomtudományi (Debreceni Egyetemen), valamint kisebb létszámban az Agrártudományi (MATE, Kaposvár), valamint a Fizika, Földtudományok és Matematika Szekció (Pannon Egyetem, Veszprém) helyszínén vettek részt. 
A Közgazdaságtudományi Szekcióban nagyon erős versenyben továbbra is őrzi jelentős vezető szerepét a Corvinus. A közel hatszáz dolgozatot felvonultató Közgazdaságtudományi Szekcióban 71 tagozatban 30 corvinusos dolgozat érdemelte ki az első helyezést. 24 második, 12 harmadik helyezést, valamint 24 különdíjat szereztek hallgatóink, így összesen 90 díjjal gazdagodott a Corvinus. 
Till Gábor két első helyével a konferencia legkiemelkedőbb teljesítményét nyújtotta, ezzel a Pro Scientia Aranyérmesek Társaságának Reménység kitűzőjét is kiérdemelte. 
A Társadalomtudományi Szekcióban a Corvinus kiválóan szerepel, összesen 22 díjat hoztak el hallgatóink (5 első, 5 második, 7 harmadik, 5 különdíj) a Szociológia, Politikatudomány, Média és Kommunikációtudomány, Egészségszociológia és egészségpolitika, valamint Nemzetközi tanulmányok tagozatokból. 
Nagyszerűen szerepeltek hallgatóink más tudományterületeken is. Az Agrártudományi Szekcióban versenyzőink egy első helyet szereztek. A Fizika, Földtudományok és Matematika Szekcióban egy második és egy harmadik hely járult hozzá Egyetemünk sikeréhez. 
Gratulálunk minden versenyzőnek és konzulensnek ezekhez a nagyszerű eredményekhez! Köszönet illeti az OTDK zsűritagjait, akik egyetemünket képviselték ezen a rangos eseményen.