Beáta Nagy's presentation was given at the European Sociological Association's Council of National Associations Conference in Naples.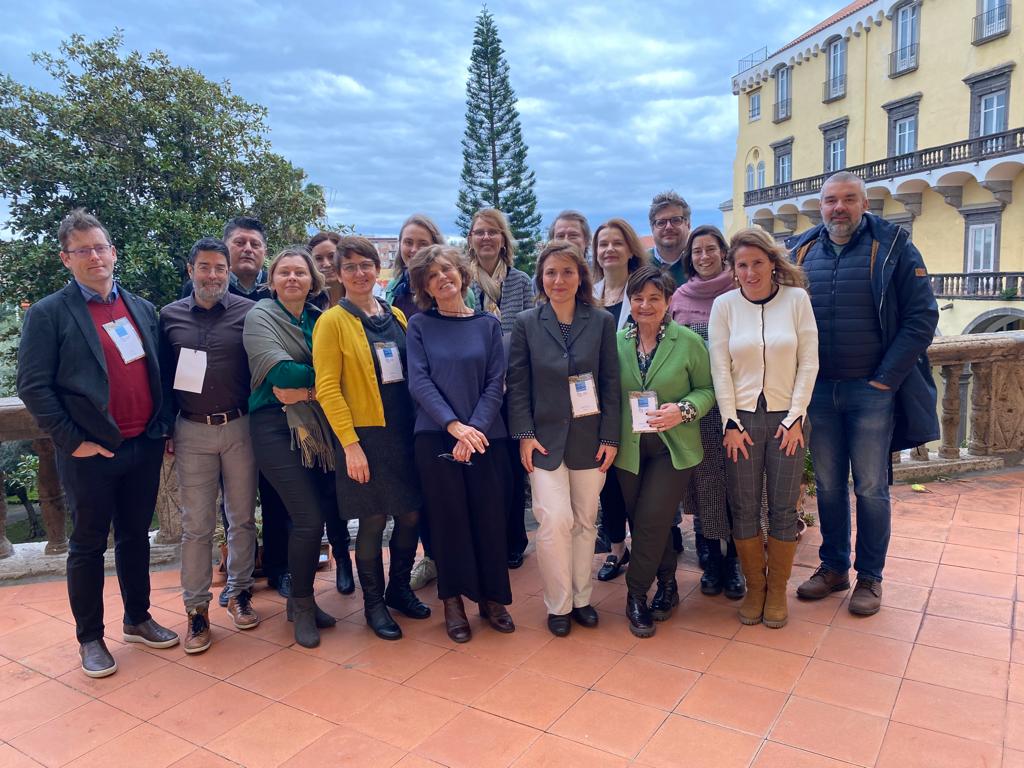 Professor Beáta Nagy, the President of the Hungarian Sociological Association, gave a lecture on 18 January 2023 at The University of Naples Federico II at the meeting of the ESA Council of National Associations on Teaching sociology in secondary and higher education.
The full-day programme, which hosted representatives from all European countries, looked at the sociological challenges national sociological associations face today.