The Corvinus Centre for Mobility and Tourism at the Corvinus Institute for Sustainable Development is organising the 6th Travel in Science conference.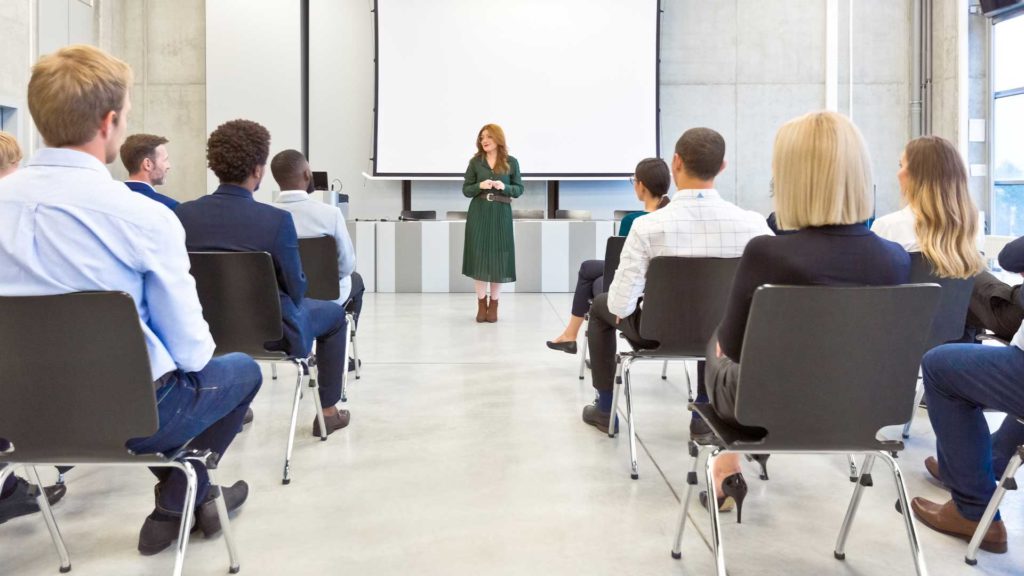 The conference will feature presentations on the economic and social issues of mobility, transport policy, the links between mobility and tourism, the spatial role of transport, sustainability aspects of transport and the environmental and agricultural economics of mobility. The language of the conference is Hungarian.
The conference is free to all but registration is required. Registration is open HERE until 23 February 2023.
Details of the event and the programme can be found here.