As a student of Corvinus University, you have the opportunity to attend the Summer University organized by our partner, KEDGE Business School.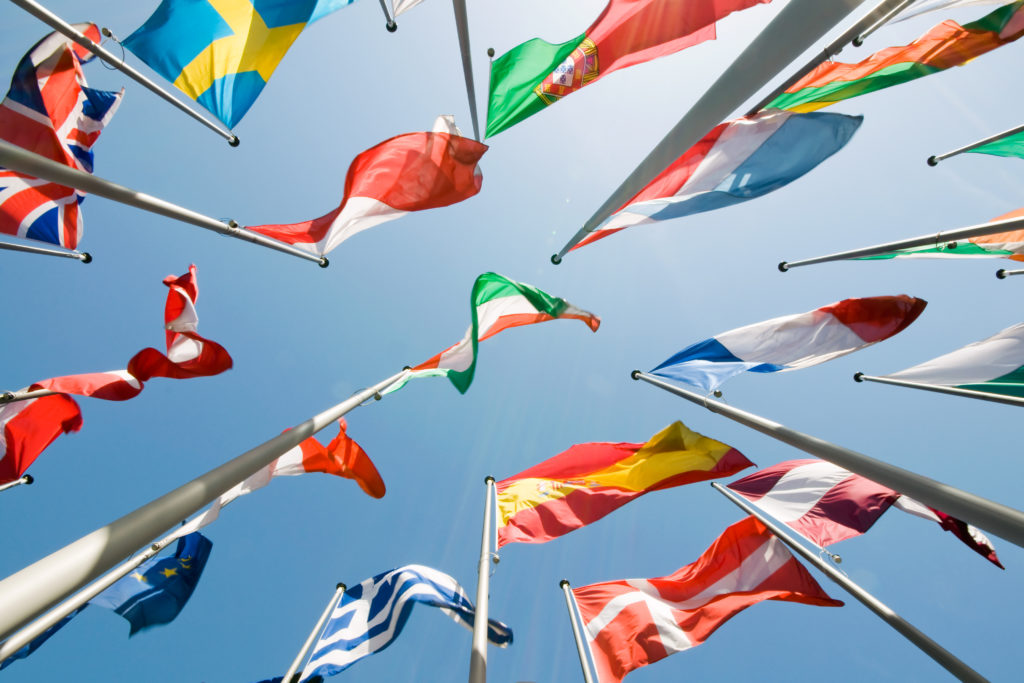 There are three campuses – Paris, Bordaux, Marseille – and a total of 18 courses to choose from. You can take 1 course free of charge and earn 4 ECTS credits. In addition to studying, exciting group activities and visits to business partners are also waiting for you.
Supply Chain Design & Management (June 5 – 16)
Entrepreneurship (June 19 – June 30)
Wine & Tourism in France (June 26 – July 21)
Sports Marketing & Management (June 5 – 16)
Design Thinking & Managing Creativity (June 12- 23)
Global Finance & International Business (June 26 – July 7)
Ethics & Sustainability in Business (July 10-21)
Sustainable and digital marketing (July 3-14)
Disruptive Technologies & Modern Management (July 17 – 28)
KEDGE registration fee: 100€, which is required to finalise the application, accommodation and catering are provided by the participants. To apply, fill in the application form and send it in by 31 March. Places are limited and will be allocated on a first come, first served basis.