The first episode is now available on the Library's YouTube channel.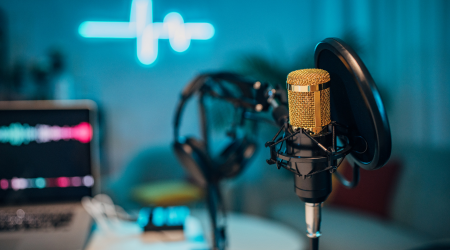 The first episode of the series, launched in the framework of the Green Library Conversations but later extended to other topics, is entitled "From physical media to clouds, the digital footprint".
In the episode, Erika Kurucz research data officer is interviewed by Katalin Burns in Hungarian.
The episode is available here.