Although the location remains a secret this year, the dates are set: the Freshmen's Camp for our undergraduate and undivided degree students will take place between August 21 and 25, 2023.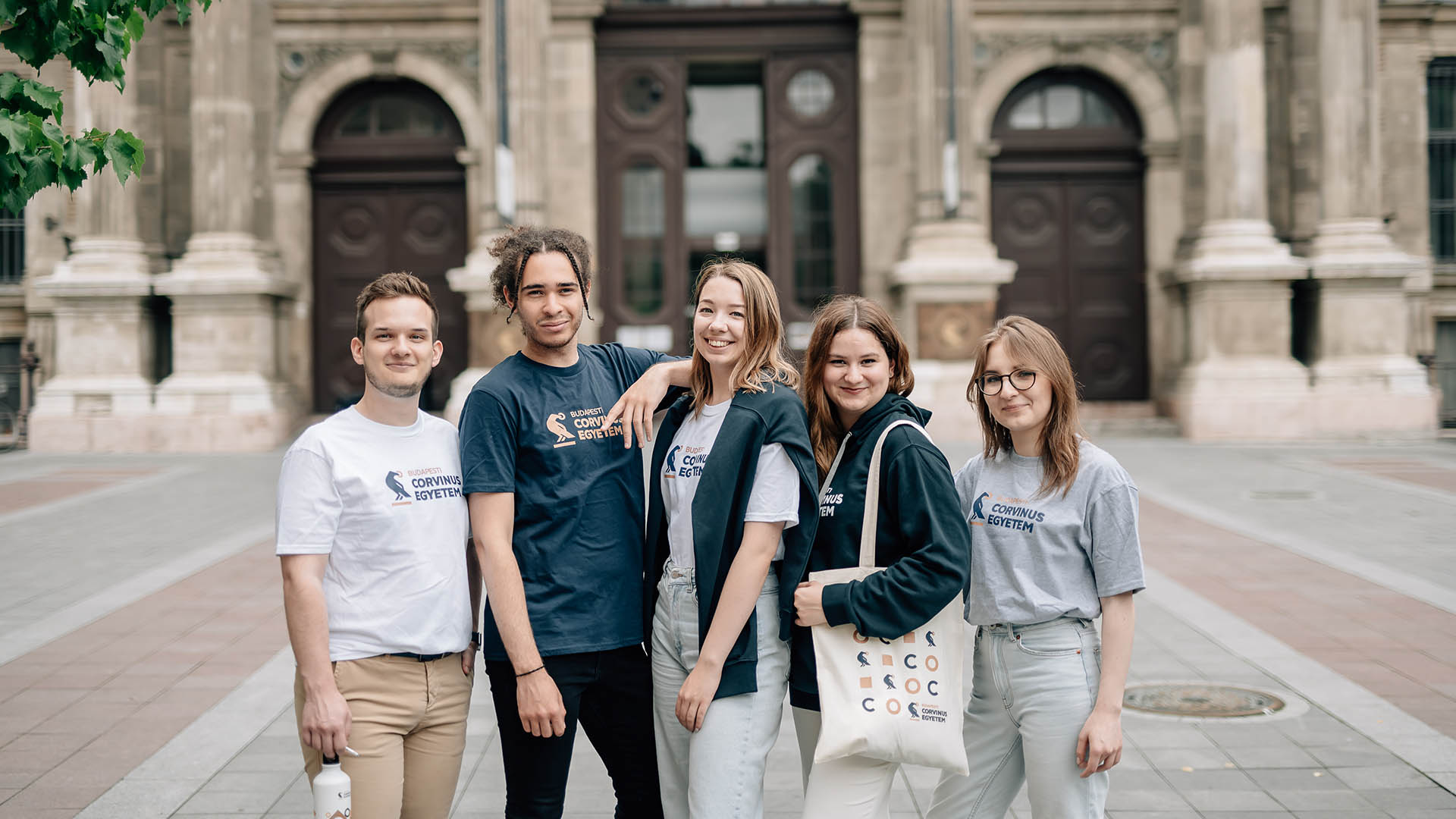 The Öntevékeny Csoportok Irodája (ÖCSI) is responsible for the organization, and the location will be revealed at the meeting point. The camp will feature numerous professional, academic, team-building, and entertaining programs, giving you the chance not only to get to know your fellow students but also to meet the University's management, representatives of various organizational units, student organizations, and residential colleges operating at the University.
Participation in the Freshman Camp requires registration, which can be done from July 31, 2023, at 10:00 on the website www.bceocsi.com, under the "Freshmen's Camp" -> "Registration" tab.
For detailed information about the registration process, payment, and other important details, check out the ÖCSI's platforms:
Facebook page: www.facebook.com/bceocsi
Website: www.bceocsi.com
Feel free to contact ÖCSI with any questions through Facebook messages or via email (info@bceocsi.com).
The event is intended for freshmen admitted to the full-time undergraduate and undivided degree programs at Corvinus University of Budapest.