Máté Farkas-Kis admits that the positive feedback he received at the event confirms the importance of his research. He stressed that a good title is not everything, you also need to excel during your talk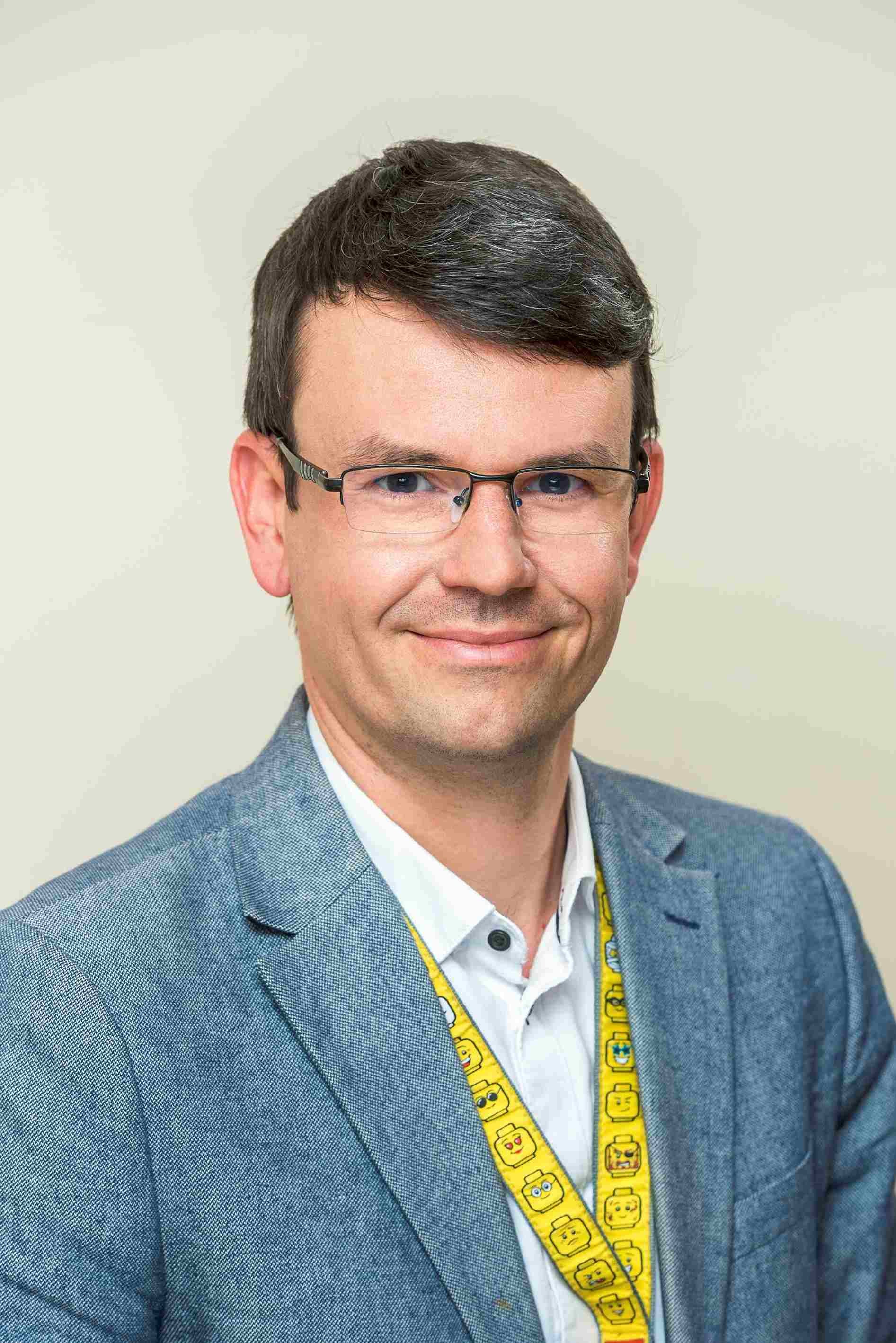 Years after finishing secondary school, many people still wake up in the night because they get dreams of their maths exams. Máté Farkas-Kis, assistant professor and PhD student at the Department of Decision Theory of the Institute of Operations and Decision Sciences, says: there is no such thing as a non-mathematical brain. In his presentations at the Researchers' Night, he wants to challenge this stereotype.
How did you choose the topic of your presentation for the event?
My choice of topic is relatively simple. I am researching a very topical and long-standing problem: mathematical anxiety. It is a phenomenon that determines almost all our lives, consciously or unconsciously. My goal and mission is to change that, and Researchers' Night is an opportunity where I can reach anyone with my research topic.
What lessons did you learn from your participation in the Researchers' Night?
It's worth giving a presentation! I'm returning for the umpteenth year and I find that there are people who also come back to my lectures to follow the progress of the research. And they are not students or colleagues linked to the university, but citizens interested in the subject.
How much did it help your own research and teaching that you gave a presentation at the event?
Very much. Personally, the teaching activities, the interaction with students through the subjects taught (typically decision techniques and decision theory) are very inspiring to work with. During my interactions with students, my understanding of each situation is constantly evolving, arguments are formed and new research questions and answers are outlined. And I take these with me year after year.
Have you had an experience at this event that you will certainly never forget? If so, what was it?
Of course, every time. And it is the positive feedback from the audience that confirms that my research is very important. Learning maths leaves a deep mark on everyone, and there is hardly anyone who doesn't know or want to talk about it.
For whom and why do you recommend to listen to your presentation?
For anyone who feels that learning maths is still a traumatic experience. Those who have a nightmare about taking their Maths exam even years after finishing secondary school. And especially for those who think "they don't have a mathematical brain". I would like to dispel this stereotype. Because everyone has a mathematical brain. It is another matter that the wrong methodology and the wrong approach to the role by teachers and the wrong pedagogical tools make students believe that they are "stupid". It is of course difficult to overcome 12 years of systematic imprinting, but it is not impossible.
What do you think makes a presentation, session at Researchers' Night particularly attractive?
I believe the first thing that makes the presentations attractive is the theme, and it's very important to get as many people curious about them as possible by choosing a good title. However, you have to remember that you need to be great at the performance afterwards, otherwise the audience will be disappointed.
Do you plan to apply again this year?
Absolutely.
The event promotes researcher careers among the public. What character do you think it takes to be a good researcher?
Interesting question. In my opinion, the most important characteristics are curiosity, openness and playfulness. It is curiosity that sets you on your path to discover connections, to wonder about the world. Openness is necessary to stop looking for self-justification and to be able to take in what you see and find and interpret it independently. And playfulness is needed to be able to create a positive atmosphere by breaking out of the usual boundaries, and in this way to find new areas and directions that are often obscured by conventions.
This year's Researchers' Night will take place on 29 September, with Corvinus joining in again. The deadline for applications to present is 6 September. The call for applications is available here.
Below, you will find interviews made earlier with Corvinus researchers who had presented at Researchers' Nights in recent years:  
Gyula Márton Szabó: "The Researchers' Night may give a big boost to budding researchers" .. 
Katalin Ásványi: "It's worth testing yourself in front of a non-scientific audience"
K.T.