The Department of Public Policy and Management is pleased to announce that the third International Public Policy Association (IPPA)Workshops have launched at the Corvinus University of Budapest.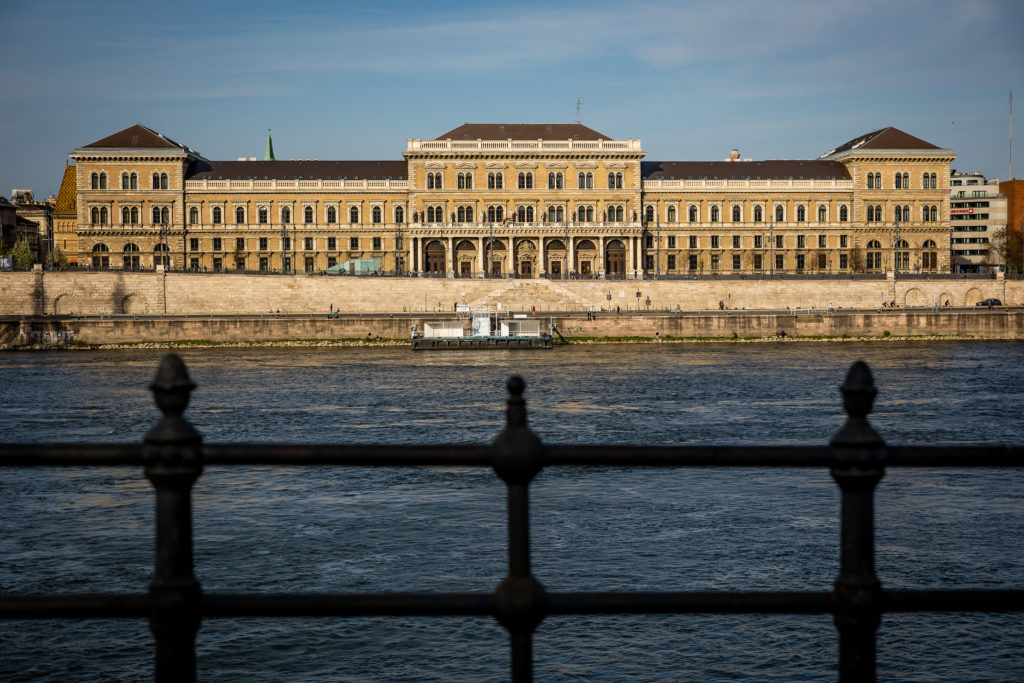 The prestigious event runs from June 28-30 and provides high international visibility to the University in the field of public policy and management, public administration, political science and public economics. The conference – that has been chiefly organized by Prof. György Hajnal, head of department and Gábor Molnár, assistant lecturer – hosts 27 workshops, each focusing on a specific research question of public policy. Within each workshop, 10-12 scholars work intensively for three days which allows for in-depth academic reflection and fosters longer-term international collaboration.
More information on the event is available here.