You can now apply for the Hungarian Diaspora Scholarship.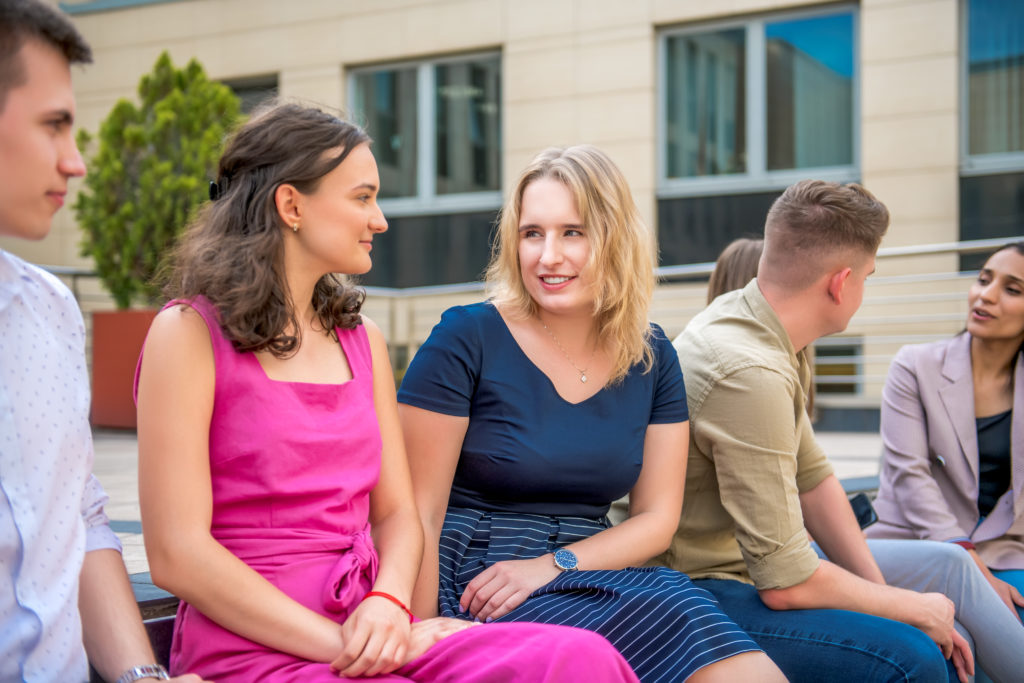 Students can apply for the HDS, who have an active student status after two completed active semesters, and who are pursuing studies in a full-time bachelor's degree, divided or undivided master's degree, or doctoral degree programme.
The detailed call for application can be found here. 
Submission deadline: 10 September 2022, 12:00 pm.