Your opinion is important to us, so we would like to ask you to fill in our survey about the university.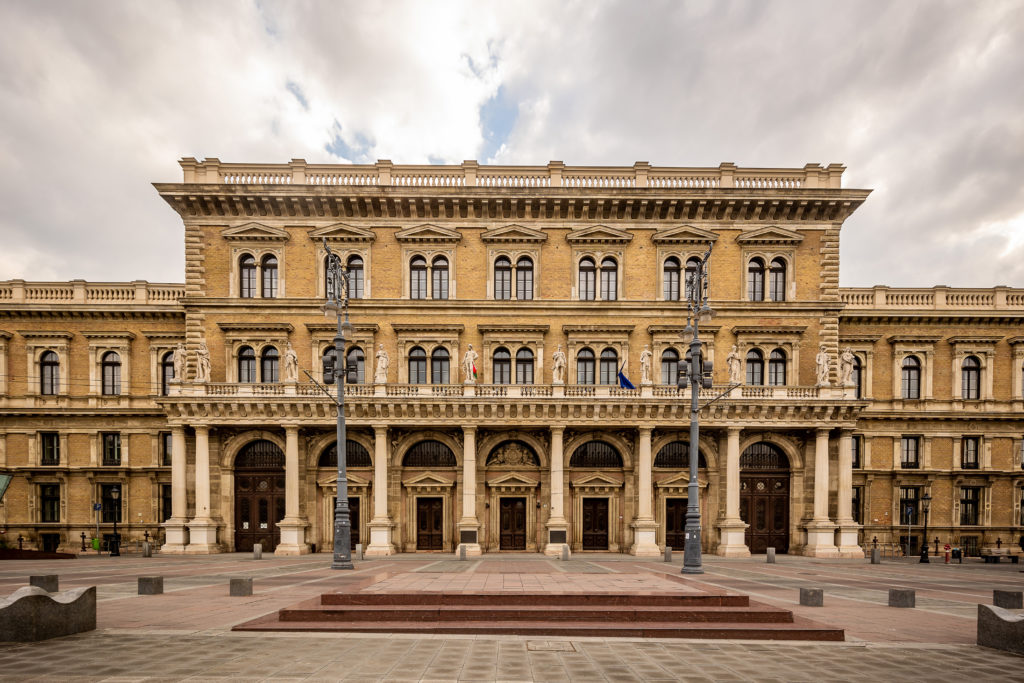 The survey is anonymous and takes only 10 minutes to complete, but it is important feedback for us.
The questions are mainly about your opinion on the brand value of the University, and we also ask about your experiences with Do it Online.
Please tell us what you think and take part in the survey!