Please participate in a survey to better understand your career choices and entrepreneurial attitudes.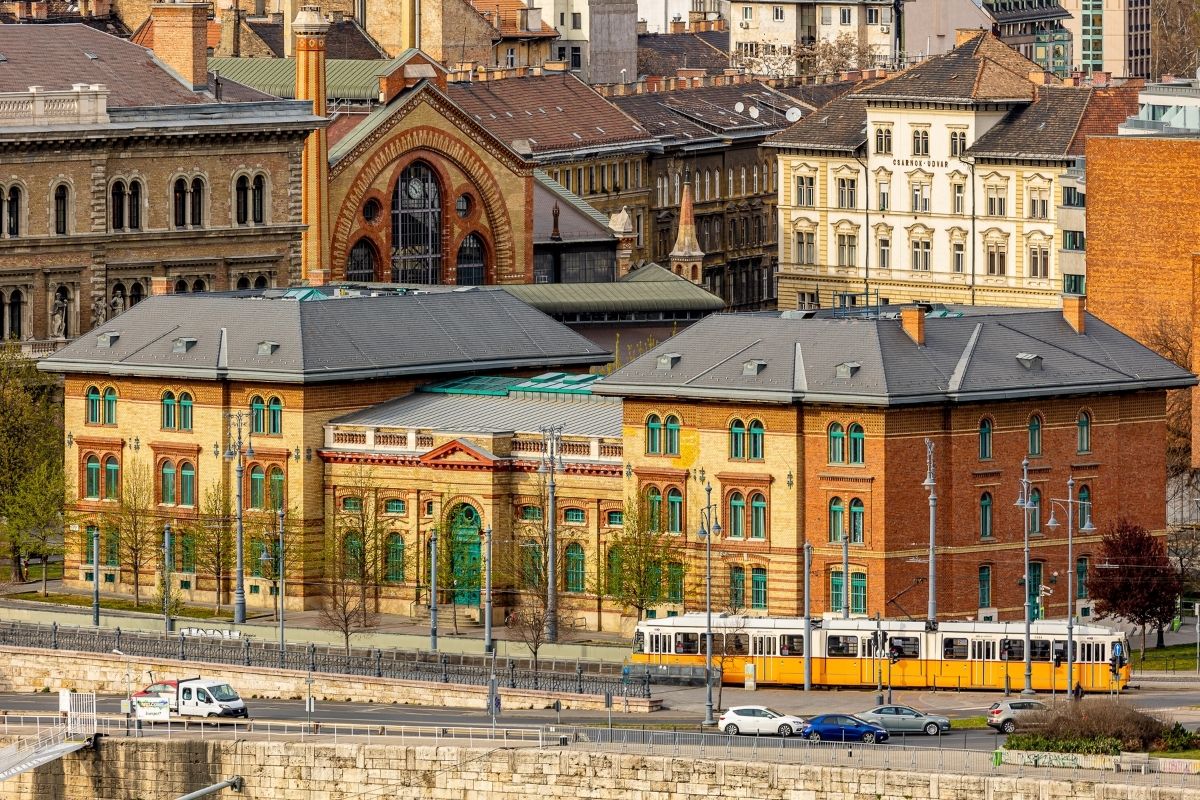 Thanks to ICO Zrt., we will raffle three premium Parker pens worth HUF 37,000 each and 10 Moleskine gift packs worth HUF 5,500 each.
The questionnaire is available by clicking on the link below:
https://tinyurl.com/g23-hungary
By completing the online questionnaire, you connect to the Global University Entrepreneurial Spirit Students' Survey (GUESSS) international survey. The results can improve the university services provided to you and the support for young entrepreneurs.
As a gift from the Hungarian survey organisers, we will draw three shopping vouchers worth HUF 50,000 each, which you can spend in your favourite store.
Filling out the questionnaire takes 10-15 minutes. Participation is voluntary. Data is treated anonymously and used only in aggregate.
If you want to know more about GUESSS, contact Dr Andrea Gubik Sáfrány (andrea.gubik@uni-miskolc.hu) or Dr Szilveszter Farkas (drfarkassz@gmail.com), or visit the research website: http:// www.guesssurvey.org/.