Applications are invited until 27 January 2023.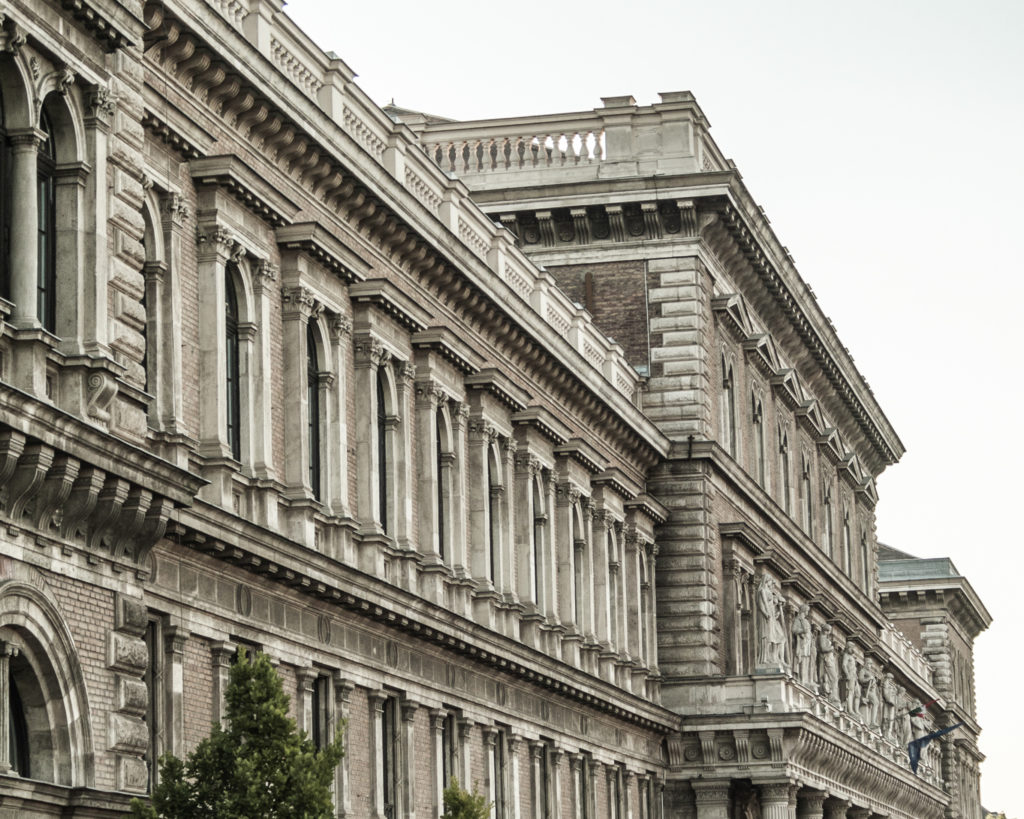 The conference is organised by the Institute of Sustainable Development's Centre for Mobility and Tourism.
Location: Corvinus University of Budapest (exact location to be confirmed)
Language: Hungarian and English
The conference will feature presentations on the economic and social issues of mobility, transport policy, the relationship between mobility and tourism, the spatial role of transport, the sustainability aspects of transport and the environmental and agricultural economics of mobility.
New deadline for speaker applications: 27 January 2023.
Abstracts of up to 1000 characters are welcome at mobilitaskonferencia@uni-corvinus.hu. After the conference, an edited version of the papers selected by the section chairs will be published in the conference proceedings or, after peer review, in the Turizmus Bulletin journal of the Hungarian Tourism Agency (MTÜ) and the Corvinus Mobility and Tourism Centre, and in the Közlekedés és Mobilitás journal of the Hungarian Institute for Transport Sciences and Logistics (KTI).
The conference is free of charge for everyone. Further information will be published on the Centre's website after the deadline for applications for speakers.