A new dining option has been added in buildings E and C: from 6 November, soups will be available from two vending machines.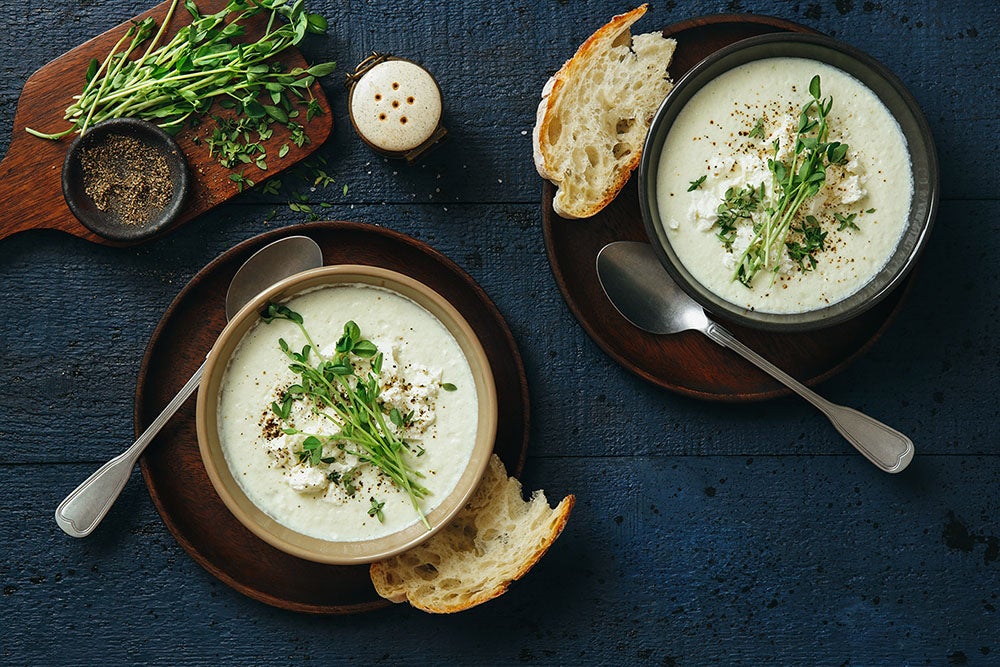 The partner company Vendomat Ltd., which operates the coffee, cold drinks and snacks vending machines, is optimising its fleet of machines and will replace three little-used coffee vending machines (2nd, 4th and 6th floors of Building C) with two new soup vending machines from 6 November.
Location of the new vending machines:
Initial selection of soup machines (expected to offer ten types of soup):
broccoli cream soup,

garlic cream soup,

goulash soup,

pumpkin cream soup,

meat broth.
The soups are cooked in 2 dl cups, the unit price is 500,- Ft, you can pay in the usual way, with coins and credit card.
A further improvement is that the coffee machines on the ground floor of building C will be replaced by more modern, touch-screen machines.