Our students will participate in athletics, fencing, taekwondo, judo and water polo.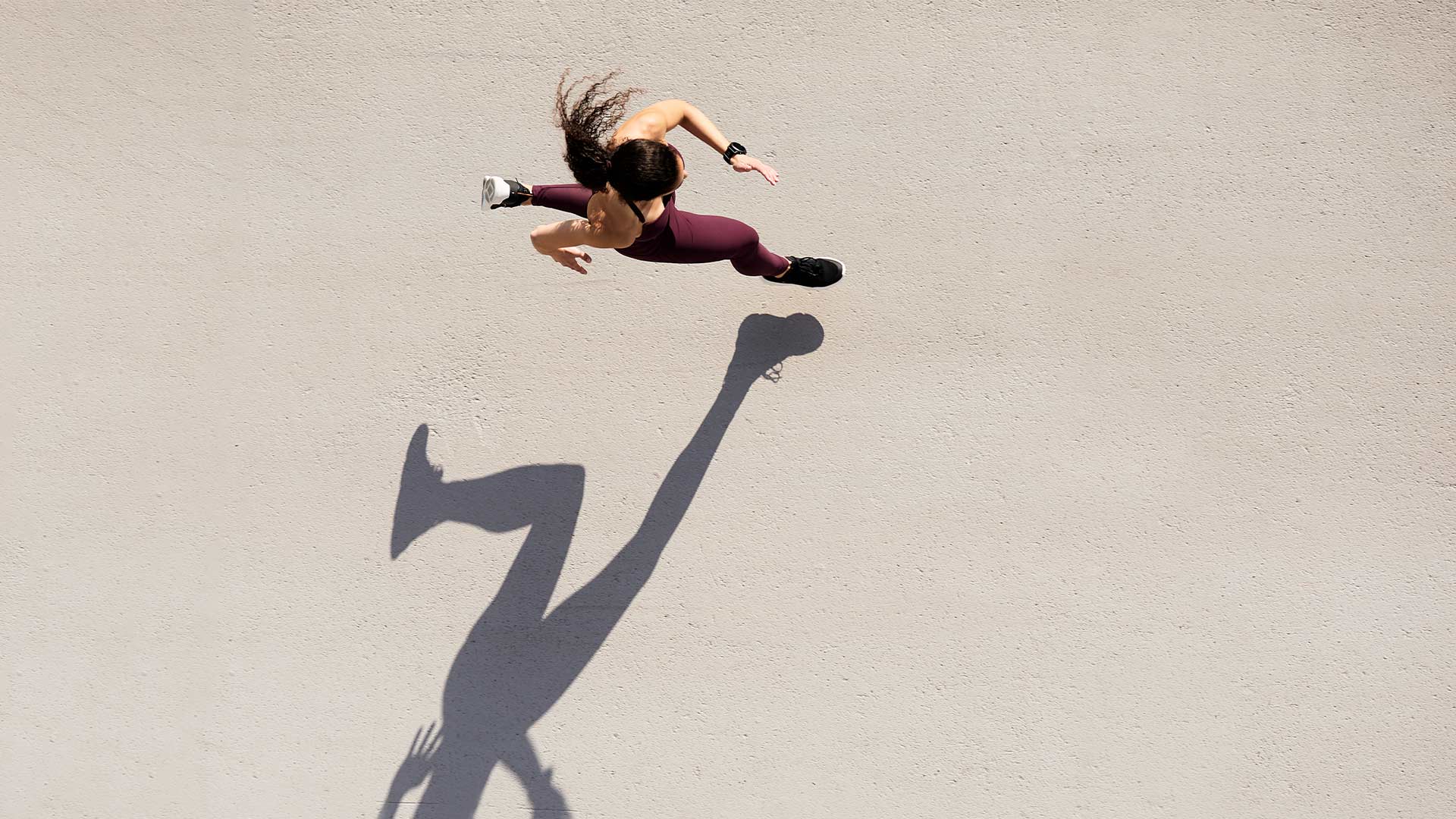 This year, the Universiade will be held in Zhengzhou from 28 July to 8 August. The Chinese city of 16 million inhabitants will host competitions at 45 venues, 13 of which have been specially designed for the Summer Universiade.
The Universiade, or FISU World University Games, is an international multi-sport event organised by the International Federation of University Sports (FISU) for university athletes.
Or students competing in the event:
Fédra Fekete and Benedek Doma in athletics, Jázmin Tóth and Tamás Galgóczy in fencing, Luca Patakfalvy and Csenge Patakfalvy in taekwondo, Bence Máthé in judo and Péter Sugár in water polo.
We wish them good luck!
Corvinus Sports Centre