Subscribed library databases are accessible remotely using EduID-technology.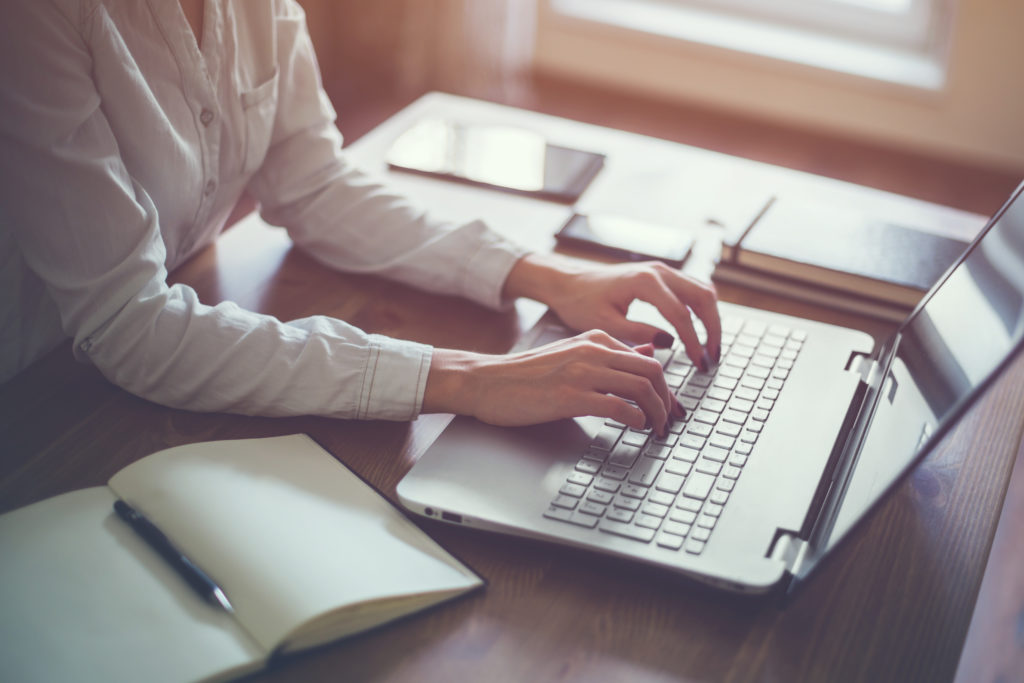 Besides VPN, EduID-technology can also be used for accessing subscribed library databases remotely. Its advantage is that connecting to VPN before starting a search will not be necessary, identification can be made during browsing. Currently, the majority of the databases are accessible through EduID. 
You can find the available databases and methods of access here.  
After finding Corvinus on the different platforms, identify yourself with your Cusman.  
Should you experience any technical problems, please report it at szolg@uni-corvinus.hu.