Dr Tamás Matura of the Department of International Relations joins Washington based Center for European Policy Analysis as a non-resident Senior Fellow.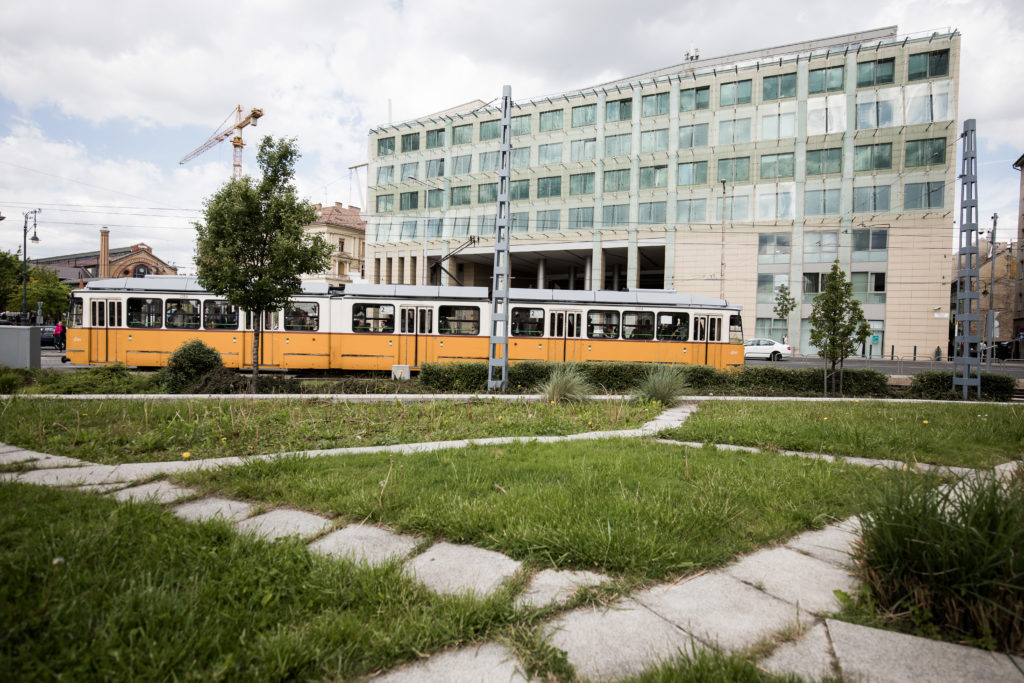 Tamás Matura is a Non-resident Senior Fellow with the Democratic Resilience program at the Center for European Policy Analysis (CEPA). He is the Founder of the Central and Eastern European Center for Asian Studies. His research focuses on Chinese foreign policy, EU-China relations, and the cooperation between China and Central Europe. Dr. Matura started his career as a research fellow at the Hungarian Institute of International Affairs. He used to serve as an adviser on China to the Minister of National Economy, as an editor of the China Strategy of Hungary, and as an author of the BRICS Strategy of Hungary. Right now, he is an Assistant Professor at the Corvinus University of Budapest, a lecturer at ESSCA School of Management Angers-Paris-Budapest-Shanghai, and a founding member of the European Think Tank Network on China.
Tamás Matura holds a Ph.D. and an MA in International Relations and an MA in law.