With more than two hundred job offers, thirty of the country's leading companies will be present at Corvinus University, where the Career & Business Festival will be held on 25 and 26 October.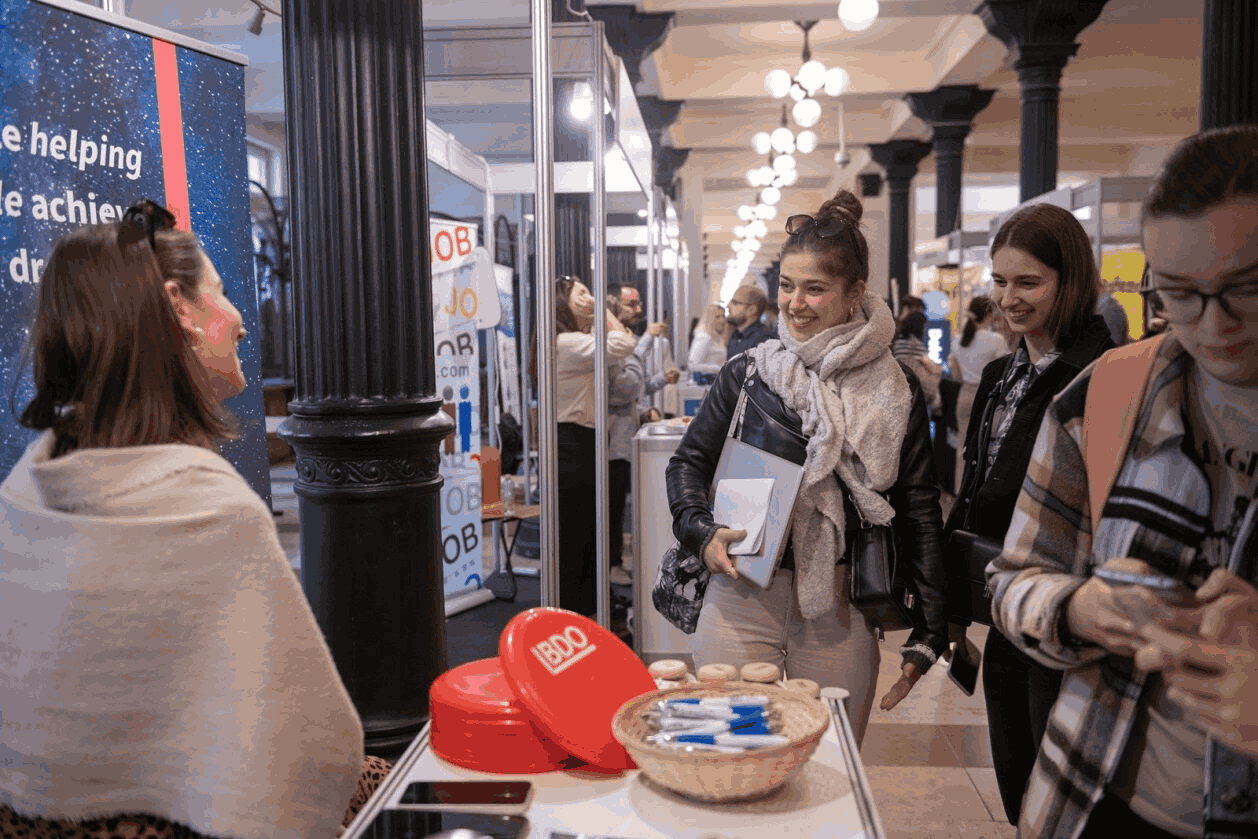 Following the highly successful spring job fair, Corvinus University of Budapest organises its autumn career festival. On 25 and 26 October, mainly from the consulting, banking, finance and FMCG (fast-moving consumer goods) sectors, Corvinus is hosting firms, large and small companies, start-ups, including the university's strategic partners who offer a total of around 200 jobs. The thirty firms offer not only full-time and part-time jobs, but also internships.
The festival will also feature a series of interactive workshops and programmes designed to help acquire the skills and knowledge to succeed in today's workplace. The university will organise more than twenty professional presentations on the workplace of the future, delivered by participating exhibitors, strategic partners and key figures from the trade. One of them, for example, is Eszter Varga, banker, lawyer, coach training lecturer of Corvinus and investor in RTL's Hungarian version of Dragons' Den) (Cápák között), who will give a presentation on 'The Future of Work in the Age of Chaos'.
A new program debuting at the job fair is the Alumni Café, where visitors can meet 13 prominent Corvinus alumni from a variety of fields – such as tourism management, user experience (UX) research, advertising, government, international organizations – including the University's President, Anthony Radev, in informal, quarter-hour discussions. Visitors will be able to learn first-hand about the experiences and career paths of Corvinus alumni, providing them with inspiration to shape their own professional careers.
The event is free, open to the public without registration, and is expected to attract 7-8 thousand visitors. The active and alumni students of Corvinus who register will participate in a prize draw. You can find more information about the event on the Corvinus website: expo.uni-corvinus.hu.