Corvinus team of students from our Master's Programme of Management and Organisation won the first Antal Ács Case Study Solving Competition organised by the Institute of Management and Organisation at the University of Debrecen.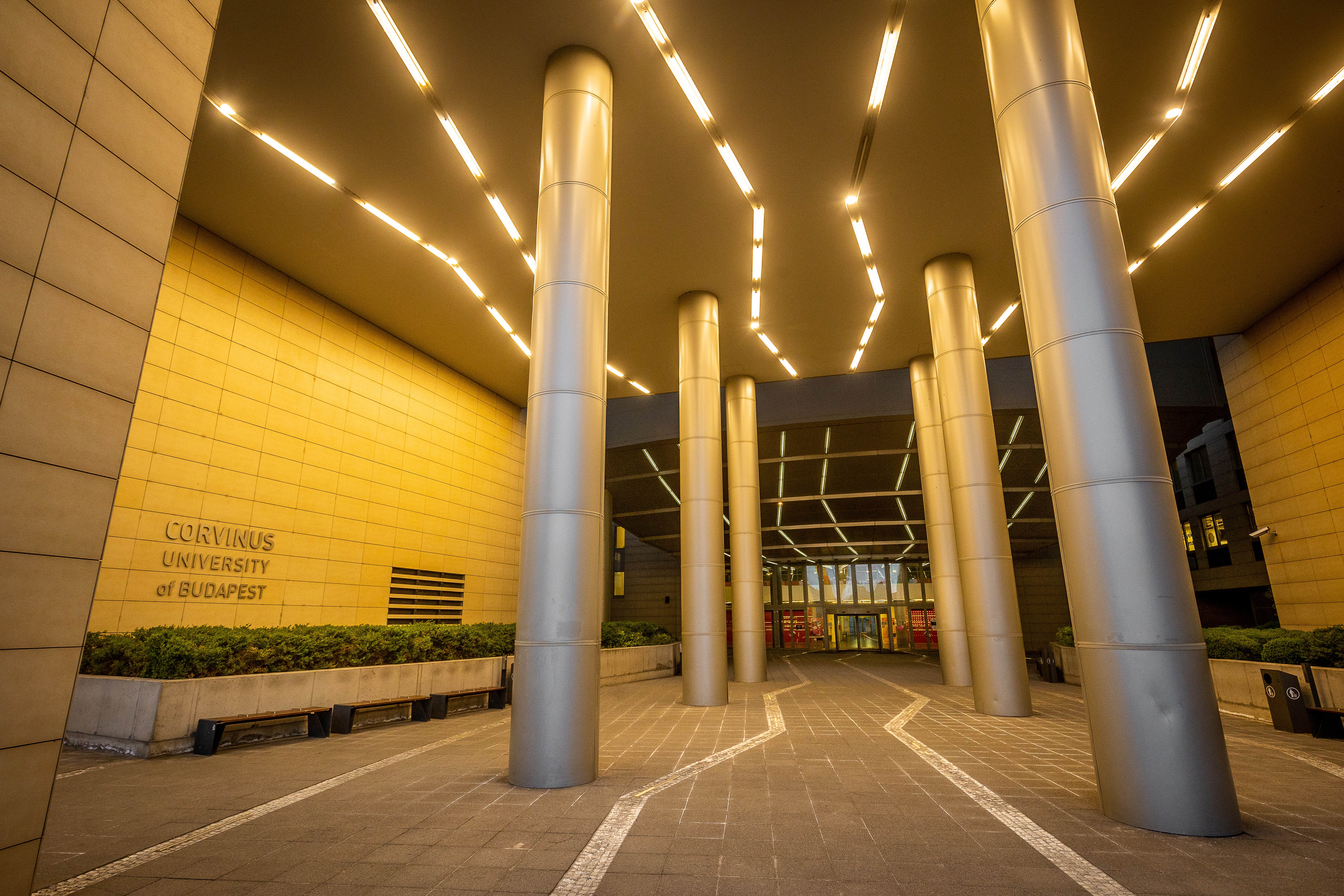 The online competition, which took place on 13-14 May, was attended by teams from six universities in Hungary and one in Cluj-Napoca. The teams had to solve management and organisational development problems related to the expansion plan of a German-owned automotive component factory in Debrecen in ten hours and present their solution to the jury. Our team members were Monica Bolog, Nóra Kozma, Attila Légrádi (2nd semester students) and Stella Nagy (1st semester student), coached by colleagues from the Institute of Management.

Congratulations to the winners!