Gábor Balázs Beke, our student of International Business Economics came first in the study competition with participants from all around the Carpathian Basin.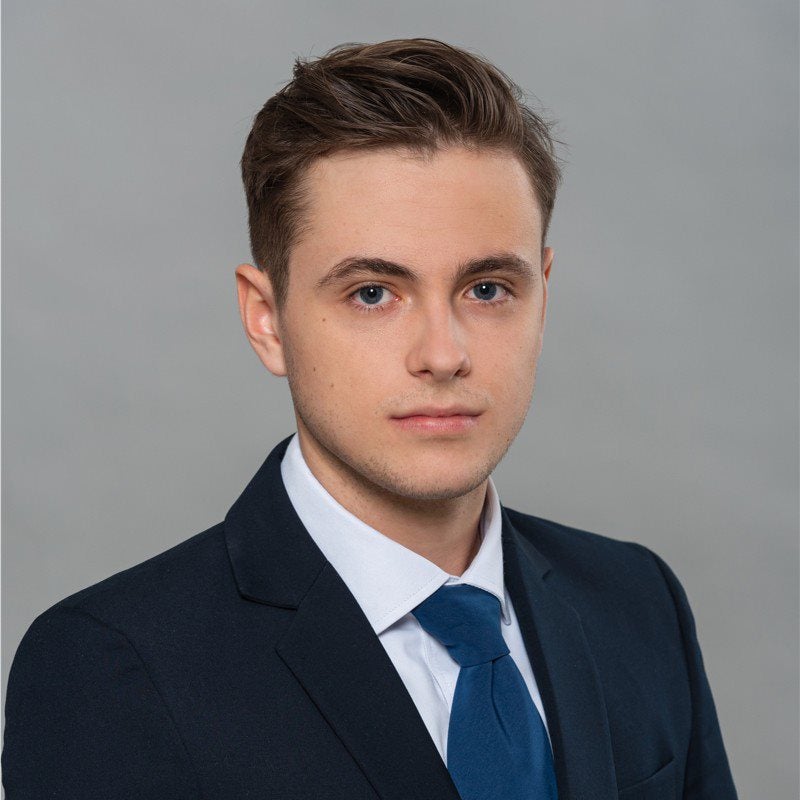 The competition of the Education Club of the Hungarian Central Bank (MNB) offered participants the opportunity to work on three topical issues, MTI Hungarian News Agency reported. Students were asked to write a scholarly paper of up to 15 pages on one of the topics of green growth, climate change in agriculture and the instant payment system.
Twelve authors made it to the final on 1 June, where they competed in a ten-minute presentation and subsequent professional question and answer session on behalf of the Babes-Bolyai University (Cluj, Romania), the Corvinus University of Budapest, the Budapest University of Technology and Economics, the University of Debrecen, Eötvös Loránd University, Óbuda University and the Ferenc Rakoczi II Transcarpathian Hungarian College of Higher Education.
According to the MNB's Education Club, the first prize – 300 thousand HUF – was awarded to Balázs Gábor Beke, a second-year student of the BA programme in International Business Economics of the Corvinus University of Budapest who worked on the relationship between climate change and agriculture, changes in the structure of agricultural production, and the transformation of foreign trade in the Carpathian Basin region. Congratulations to our student on the good result.