A total of 55 nominees for this year's Highlights of Hungary were made up of representatives from culture, sports, science, non-governmental and state organizations, as well as the business world, and once again the audience decides who can win the grand prize. One of the ambassadors of this year's competition, Dávid Marsalkó, a multiple phonogram and Petőfi Music Award-winning performer, nominated a Corvinus startup, Munch.hu "Food-saving application and website" for this year's award. With the help of Munch.hu – which has also become a Sustainable Business 2020 – against food waste, restaurants sell their still high-quality but soon-to-expire food with a minimum discount of 40%.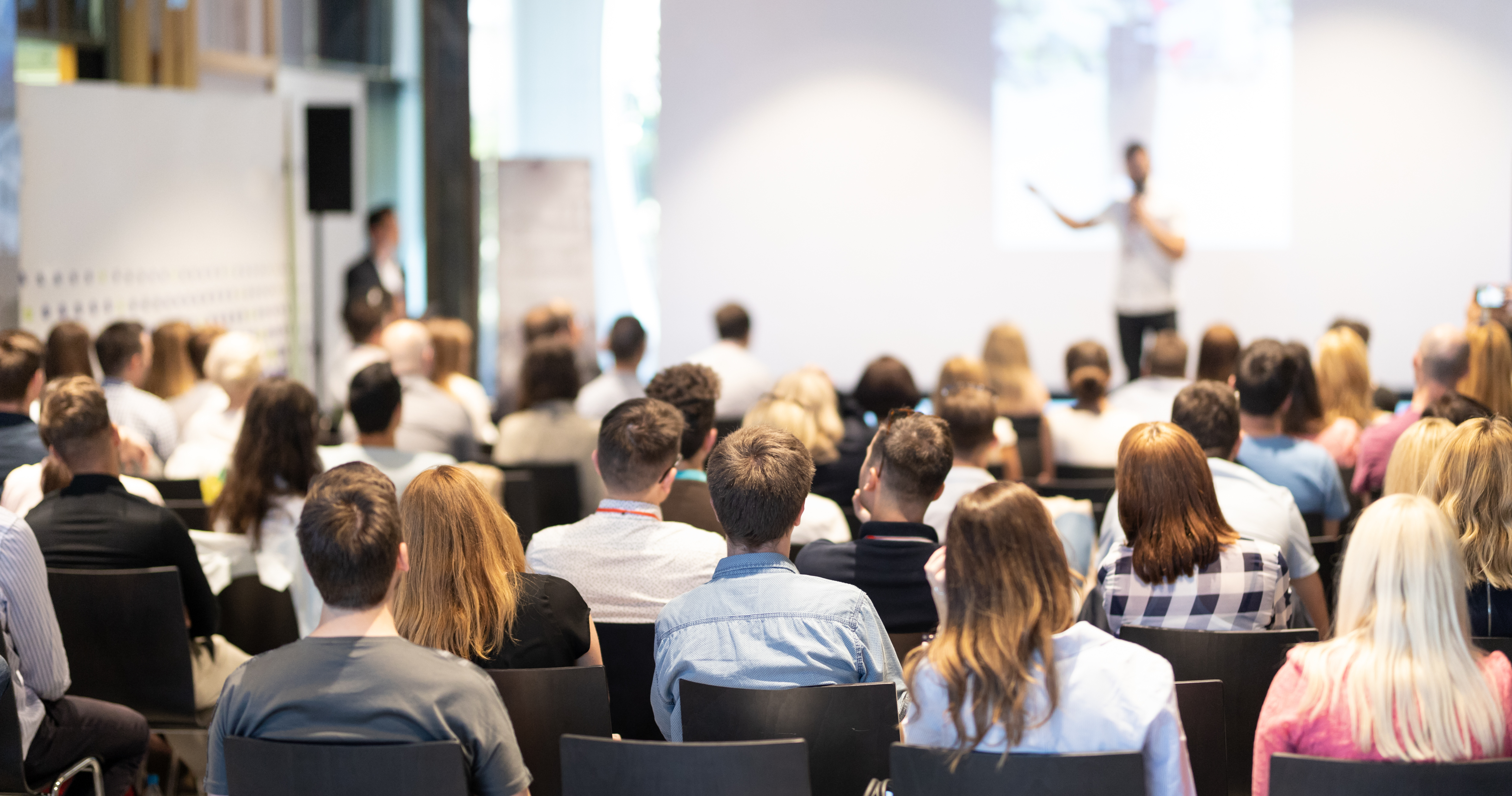 You can vote for Munch here!

Highlights of Hungary is a non-profit initiative that annually awards the best Hungarian creative achievements without categories. Their goal is to recognize and disseminate the most inspiring stories each year, along with the values of excellence, patriotism, and acting local patriotism, and to organize a community around their creators and shapers. Voting runs from February 4-18 and the results will be announced on February 25 at an online awards ceremony.

Munch.hu is a domestically developed platform through which nearly 140 restaurants, bakeries, shops and hotels sell their unsold but high-quality food at a discount. The app and website were founded in the summer of 2020 by 4 college students (three of them Corvinus) – Perepelica Kirill, Zwecker Bence, Zsoldos Botond and Albert Wettstein – but today the team consists of more than 20 enthusiastic youngsters and has also been selected for the Design Terminal Mentor Program. The initiative has so far been joined by more than 13,000 users, whose community shares their personal "food-saving" experiences with each other through a Facebook group of nearly 8,000 people.

You can read more about the startup in a previous article in Economist Online.