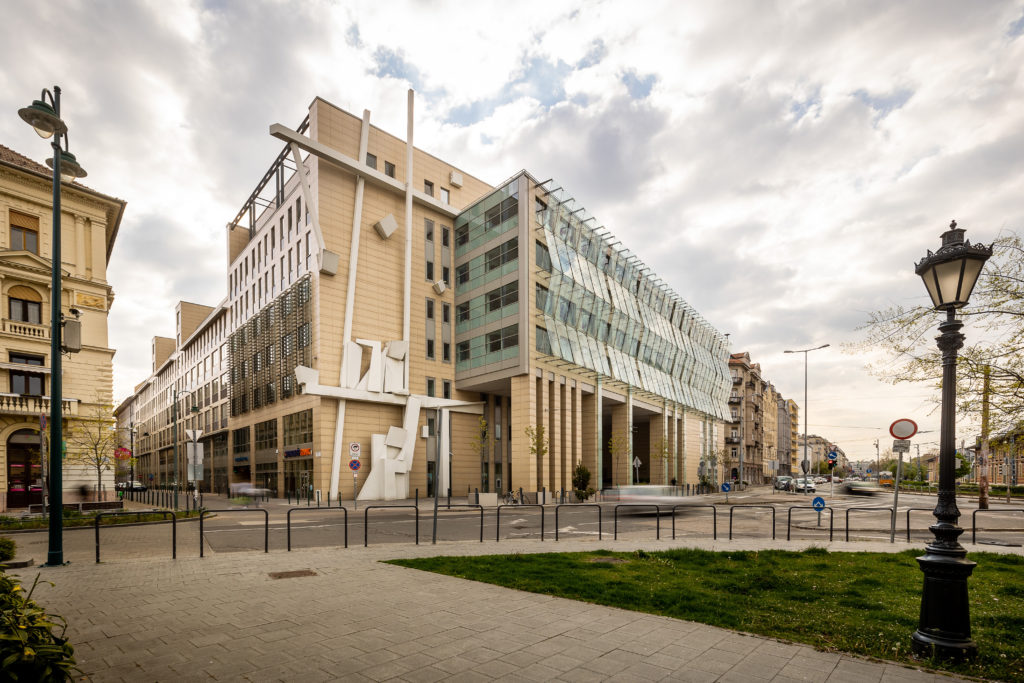 As of September this year, the Corvinus and the SEED Executive School offer specialised joint workshops to medium-level and top managers to transfer current business trends and the latest academic experiences. The topics include strategic innovation, the principles of outstanding management performance, branding, decision-making based on behavioural economics, intercultural management and sustainability in management.
'The programmes are unique in the whole Central Eastern Europe region, and are structured in a way that the methods and experiences presented can be immediately used by the participants in their own management positions. The knowledge and system or relations acquired may significantly improve the competitiveness of professionals attending the programme, already in the short term', said Péter Fehér, international head of Corvinus.
At the intensive programmes – beside the short and comprehensive professional presentations, case studies and practical examples – the participants will work in groups of 6-8 and process the topics under the control of an acknowledged top manager or professor, and may have separate professional consultations, too, with one of the lecturers. Depending on the nationality of the applicants, the programme will be in Hungarian or English, more information will be available on the website of the University.