The world's largest financial and accounting organisation, the ACCA (Association of Chartered Certified Accountants) accredited the Accounting Master Programme of the Corvinus University of Budapest.
As a result, students graduating from that programme get partial exemption from exams when they wish to acquire the ACCA qualification that has a high esteem on the international labour market.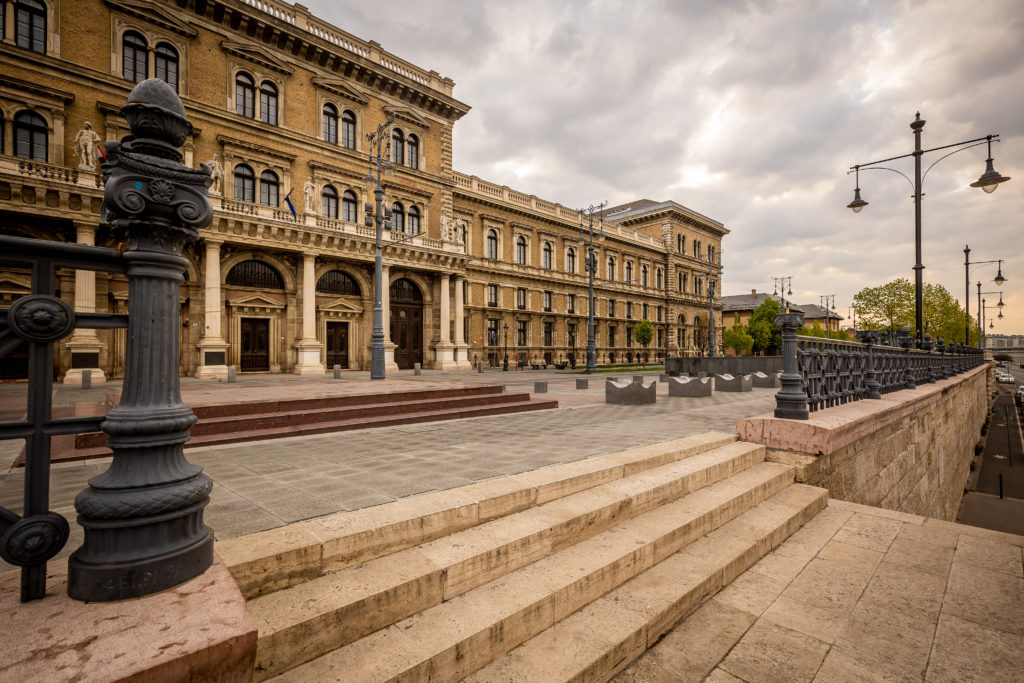 The Corvinus University of Budapest has acquired another prestigious qualification. As a result of the qualification acquired for five years, students graduating from the Accounting Master Programme of the Corvinus will be automatically exempted in four subjects of the ACCA exam in English: Business and Technology, Executive Accounting, Financial Accounting, Corporate and Business Law. In addition to the exemption in these four subjects, another important result of the accreditation is that now it is possible to have more subjects recognised. According to the expectations of the University, the international association will soon recognise equivalence for two additional subjects, and that will increase the value of the Master Degree of Corvinus students.
'The acquisition of the accreditation is an objective and positive feedback about our work we do to become the leading international university of economics and social sciences in the region. The accreditation recognises that the teaching materials of the Accounting Master Programme of the Corvinus, the standard of education and the system of checking progress meet the requirements of the ACCA', said Helga Habis, Dean for Master Programmes at the Corvinus.
The ACCA qualification is a professional qualification of high prestige, which can be acquired in English, and in the possession of which people can have a significant advantage on the labour market and can make a better progress, too. The ACCA founded in 1904 is the largest body of accounting and finance professionals in the world, present in 178 countries, with more than 241 thousand qualified members – who have to certify three years of professional experience – and more than 542 thousand students.
The Corvinus University of Budapest is the only university of economics and social sciences in Hungary that has two international institutional accreditations: with the AACSB qualification obtained in 2022, the University joined the best 6 per cent of business schools in the world, while the AMBA accreditation recognised the level of MBA programmes. From international programme accreditations, in addition to ACCA, the English-language Business and Management Bachelor Programme and the Executive MBA Programme of the Corvinus won the EFMD European management training organisation's programme accreditation, and the English- and Hungarian-language Public Policy and Management Master Programme has EAPAA accreditation issued by the European accreditation organisation of public administration programmes.