The Alumni & Careers Team will hold the inaugural Corvinus Alumni Day on 28 November.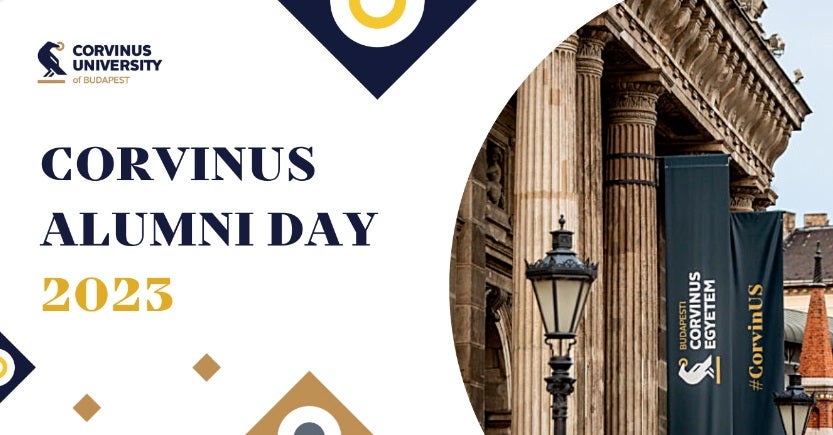 The full program of events will be coming soon, in the meantime please save the date and register via the link below. For everyone who'd like to join us on campus, meet university leadership and fellow alumni for informal networking, this event is for you! Particularly, anniversary years can use this opportunity to reconnect with the community and peers on the day.
Registration for this free event is required!
More details soon!