Connect – Share – Inspire: Research Management organizes Research Week at Corvinus University again in January 2023.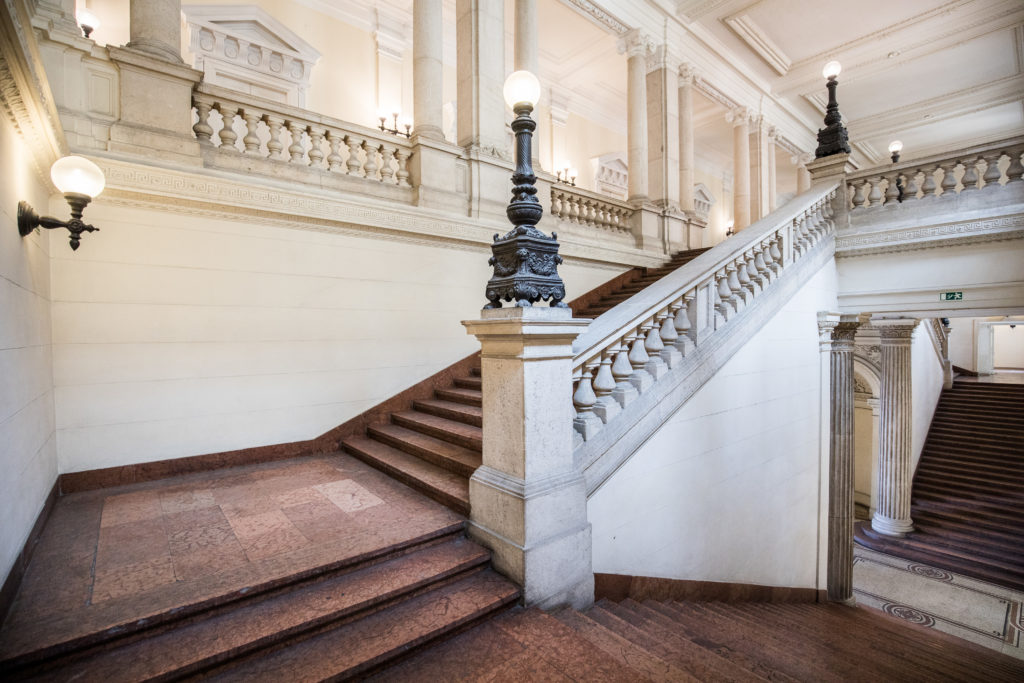 Faculty members and PhD students are invited to organize exciting programs, workshops, research related trainings and lectures between 23 and 27 January 2023.
The Research Week will showcase the innovative research underway in a series of presentations and events at Corvinus University of Budapest, highlighting our research's impact on everyday life. The January Research Week in 2023 will also allow you to learn more about the excellent research happening right now at CUB.
The week-long series of events is a chance to connect, share and inspire as a member of CUB's outstanding Researcher Community. Participants can discuss research-related subjects and the potential for collaboration while showcasing their ongoing or published research to the university's teaching and research community. As usual, there will be opportunities for professional discussion both on campus and online after each segment.
The organizers welcome applications from colleagues who would like to give the broader audience insight into their research, plan a workshop where research ideas can be exchanged, have an exciting research methodology that they would like to share with the other researchers, or would like to contribute to the event as a program organizer.
During the Research Week, researchers and lecturers of any institute or research center can hold workshops, organize discussions or lectures.
To register as a presenter or program organizer please follow these steps:
Enter the Workflow research support application system where you will find the option of Research Week Program Registration.
Choose the date and timeslot and the form of your program (in-person, hybrid).
Complete the online registration form which will be automatically available after choosing the date and timeslot.
Save the date and invite everybody who you think might be interested in the program.
Program registration is open from 05 December 2022; 8:00 to 30. December 2022, 16:30
In case of hybrid programs following your program registration the Webinars' online interface will be created in accordance with the program registration form. Webinar links will be sent to all speakers.
We invite you to join us for a week of research and share your research journey with Corvinus Faculty.
If you have any questions, feel free to contact:
Research Week Coordinator