It is possible to conduct world-class research from Hungary, an international researcher at Corvinus told Magyar Nemzet.
The invitation of César Hidalgo, a researcher in artificial intelligence and data science, has boosted the international recognition of Corvinus University of Budapest, as thanks to him the institution was able to join the prestigious European Research Area programme, Magyar Nemzet reported. César Hidalgo expressed his pleasure that his work will contribute to the future success of the institution and its students.
The world-renowned artificial intelligence and data science researcher told the newspaper in an interview that everyone at the university wants to achieve the same goal: international recognition for Corvinus. In addition, they want students to have a good learning experience and to acquire skills that will enable them to succeed in the job market.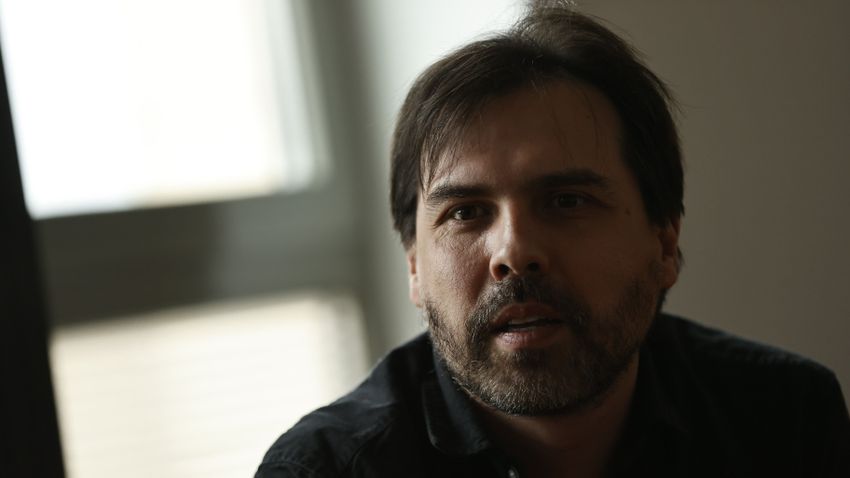 Hidalgo told that he wants to kick-start the careers of young researchers because he sees a lot of talent at the university and it is important to him to connect them with the right people.
The Chilean-born researcher said that in five years Corvinus could be the leading business and economics university in Eastern Europe, and even on the continent. "The university is well managed, the management is very committed to attracting talented students and developing its research capacity, so he said Corvinus is heading in the right direction. To achieve even better results, it makes sense to attract world-class professionals to the university, and the conditions are right, especially through the Corvinus Institute for Advanced Studies," he said.