Nominations for the Environmental Services and Manufacturers Association's Award are invited until 10 April.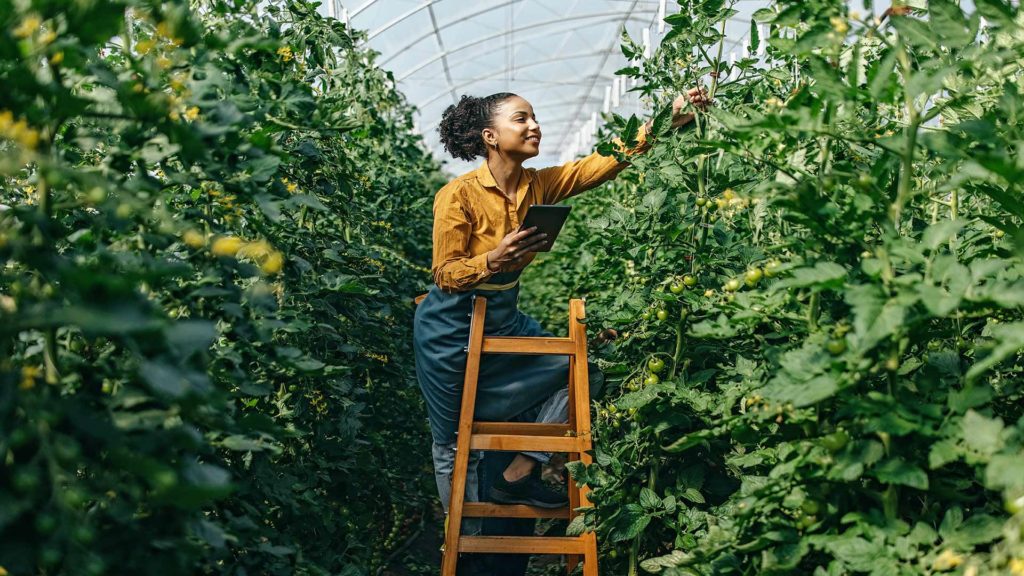 The Association of Environmental Service Providers and Producers is a non-profit, professional organisation which has been organising and representing the Hungarian environmental protection and nature conservation, the environmental industry since its establishment in 1992. The Association now has 260 member companies, patron and associate members, representing all fields of environmental protection.
Established in 2000, the aim of the "Award for the Protection of the Environment" is to recognise the activities, achievements and talents of professionals in the environmental industry and services, to provide them with professional and moral support and to give them the opportunity to make their achievements more widely known.
The 2022 call for nominations for the "Prize for the Protection of the Environment" is open in 3 categories until 10 April 2023:
Enterprise category 
Youth category 
Individual category 
The professional jury will decide on the award for outstanding activities in the interests of society, reducing environmental pressures, eliminating pollution, promoting sustainability and the circular economy model.
The 2022 awards will be presented at the 22nd National Environment Meeting organised by the CECE on 6 May 2023.